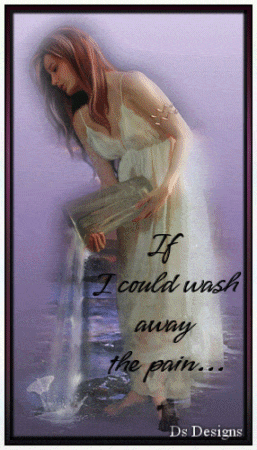 I would
Well for me apparently its going to the doctors to talk about maybe having surgery. I didn't fall asleep until after 4 last night and here it is 7 and I am up getting ready to go.
Now that the pain has gone from a 10 to a 3 I am re-thinking this whole thing. Maybe it wasn't that bad.......maybe I could just shine it off for another 10 years. Who knows........ it might be 10 years before I have another really bad attack and maybe by then I can just take a pill. I just don't feel like getting operated on again. It takes so much out of me these days and I don't bounce back like I did 10 years ago. I always feel so bad for these elderly patients in their 80's that they operate on and send home the same day. How scary would that be! I suppose if they can do it I can do it.
Gee, what with the whine so early in the morning. Onward.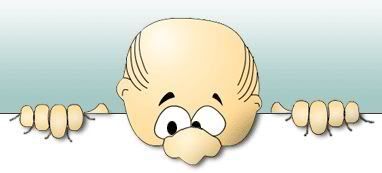 It is cold here, cold. Time to turn our furnace on. Now they say the snow should miss us, Oh Darn! It is going to be down in the 20's tonight. We are still planning on the fish tonight but the white chili sure sounds better.
Last night we just slugged and watched a movie. We looked all over for Smoke Signals which is a great movie and couldn't find it so we watched another old movie. This is a pretty small house so how we could lose it I have no idea. I keep my movies in one place, it must have gotten legs and taken off. I hope we can find it today.
Otherwise not much going on. Trying to decide when would be the best time to have this surgery unless he decides I don't need it. Well, I have to finish getting ready. Time marches on.

I can't believe it is 7:50, it is still dark out. I hate this time of year. I get off work in the dark and when I wake up sometimes we only have an hour left of light. Who stole my sunshine!
Well, me and the Beatles say bye bye for now.