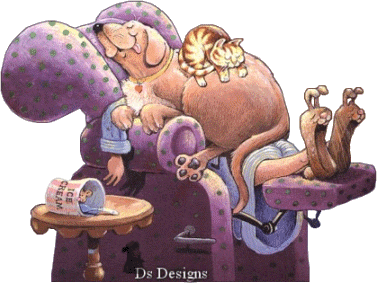 My Doctors office called and guess what! I have gallbladder disease......ya think! LOL. I pretty much had figured that out. Now I have to go see a surgeon on Wed. So much for a quick fix. What I am wondering though is my gall bladder showed 40 % function and I am not sure if they do surgery unless it gets below 30. I would think they count some on the severity of your symptoms, but insurance may not feel the same way. I guess I should say I will see if my insurance company will let me have this problem taken care of.
I am off now until next Thursday. Thank goodness as I am still not feeling really good. Still having enough gas to fill a hot air balloon and feel upchucky off and on. I am also wondering if this may be why I am having trouble losing weight lately. As bile helps break down fat for digestion, and if mine is not working up to snuf, it stands to reason that may be why my weight loss has also become a non-issue. Maybe getting this taken care of will help me get back on track. One can hope. Always hopeful, thats me.
Check out Dads entry this morning.Dad's Tomato Garden Journal © 2006 He has a really good entry today. I like that man.