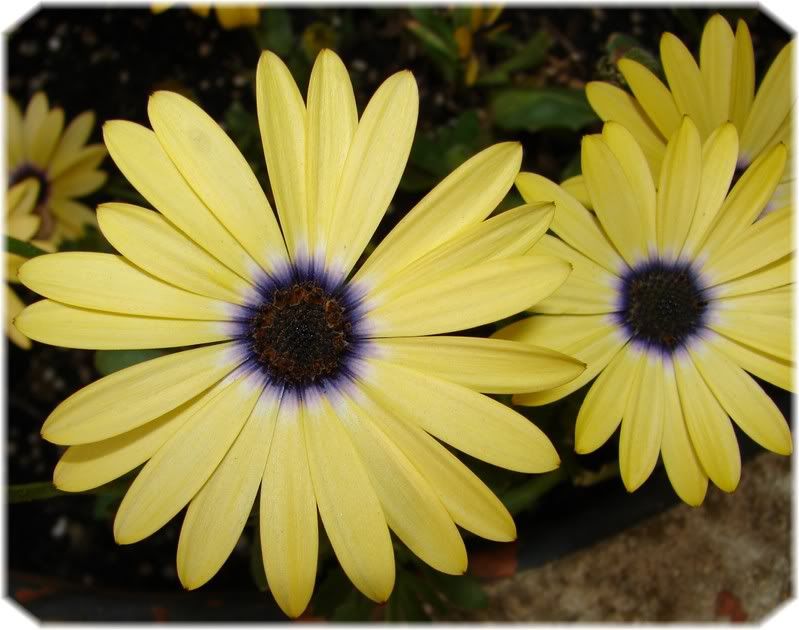 Well I am home briefly to check my email and see my dog, LOL. Things are going pretty good. My MIL has started to develope ascites in the last 2 days which is disturbing and is having chest pain most mornings. Ascites in fluid in the abd. cavity that can get to be a huge amount. Her tummy has doubled in 2 days. Bad sign and also one that will make her more uncomfortable which is bad. Now I am starting to think about the lasix for her again but for a different reason. She has started to get nauseated with increase of fluid in belly. Usually some nitro and oxygen in the morning helps with the chest pain but I wonder how long.
I have been sleeping on the couch. My back is still acting up but I think it is getting better slowly. The first night my MIL took a sleeping pill before 7pm and was up at 5:30. Yikes. I talked her into waiting at least until 8:30 for the pill and we slept until 6:30 today. That one hour seems to have made a big difference. A couple of times during the night I got up and thought she had died as she looks so sick and pale plus she has some apnea. She is hoping that is how she goes so for her sake I hope so also. Each days makes her a little more miserable.
Well, I am going to hop in the shower as I like mine better and then go back. I hope everyone had a great weekend.