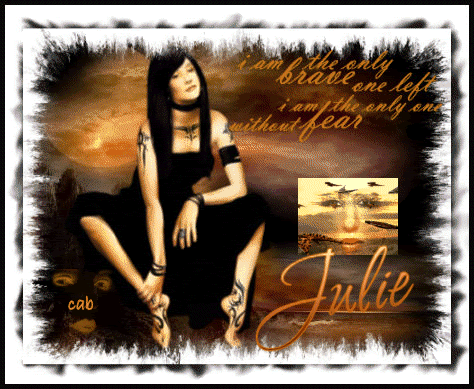 Not quite right, not feeling so brave, am having some fear!
Surgery will be on the 19th at 1 pm. I am having it late so I can work that night. I am in charge and that is one of the nights we have a fairly new crew. So I will get off at 7:30 am, sleep a few hours and then go in and have it done at the surgery center. Hopefully will be home by 5. Then I am off for 7 days or longer if I need it. I forgot to ask how long it takes, anyone know? My longest surgery was 8 hours. That must have been hard on Rick, but I slept through it. Didn't bother me at all, LOL.
He said since my attacks have been increasing in how often I am having them, in fact am having one now,
that the chances of it calming down again were slim. I don't want to wait because I have met my deductable now. Knowing my luck Jan 1st I would have a horrible attack and end up getting it out so I will just get it over with.
Last time I had a lap procedure I can remember waking up in recovery and having this really horrible pain in my right chest and shoulder. They say it is from the trapped gas under you diaphram. I am not even looking forward to that. My sister that doesn't like me had it done and was really sick. I don't know what type of pain tolerance she has though. I am such a old pro at surgery I know what I can stand.
He also talked about the lap band again. If I wanted to pay for it without insurance it would be $15,000 for everything! Think I will just get back on track with my diet. I asked if my gallbladder acting up could have anything to do with my weight loss stall and he say possibly. Who knows, truth is I am eating too much at a sitting again. Maybe if we change insurance at work this next time I will look into the lap band again.
Rick just came in and said it is snowing outside. Just small flurries. Sigh.