Of course I have noticed the older I get the faster all the days go by. Why the hurry? I am in no hurry to be 6 feet under.
Work tonight. It won't be bad. I missed a couple of days so I need to make me some money. Since I got a raise it's not bad money either for Iowa.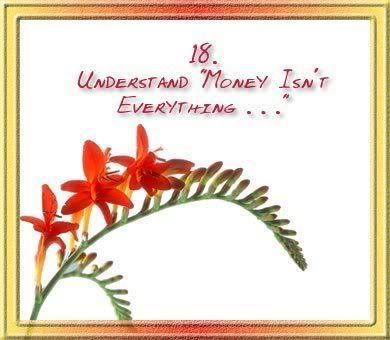 The good news is my toe is much better. As long as I don't whack it on something it is so numb it doesn't bother me much. An occasional sharp painful stab but much better. I still can't wear normal shoes though. At the concert the other day I was a paranoid mess that someone would step of my foot and put me back a week but I was careful and am wearing shoes all the time.
Ricks back is better. We are slowly healing. Our vacation is in 3 weeks. I am not ready for the riding, but will do the best I can. Rick was doing 27 miles with hills before he hurt his back so he is ready. The worse thing that could happen is we will suffer and die, LOL. But I will have some great pictures.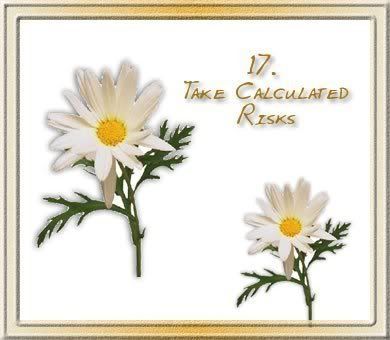 It is close enough I have to start making my list and checking it twice. Extra rechargeable batteries, laptop with cord to download my pictures on each night so I have room for all the great shots I will take on my camera's memory. We are getting the hitch on the van next week. Have to get the bikes in to get worked on and extra bike tubes. Make sure we have plenty of food for the critters. Extra minutes for the tracphone, etc... I am getting so excited.
We still haven't heard from BIL about paying me back my $400. He was calling 3 times a day when he wanted the money. If he doesn't call by next week we are selling his half of the coin collection which will pay me back. One way or another by golly. Plus if I really wanted to be mean, which I don't I could threaten to let his x wife know he has come into a lot of money. Personally I think she should know. I know he owes back child support. Selfishly though if he loses the money he will be back bugging us and I don't want that.
It has been very hot and muggy. I have the house shut up and all 3 bedroom air conditioners going. The house has actually been cool. We will see what that does to our bills.
I talked to my grandchildren today. It is so hard to be a long distance grandparent. When you are with the conversation just flows. Talk talk talk. Trying to have a good talk on the phone though especially with the 4 year old. How are you today?....
good
. What have you been up to?
Nothing.
What are doing right now?
Playing.
Like pulling teeth. Plus they are hard to understand on the phone. I must be also as they keep saying what? Sigh. I would rather have them close and be hugging them.
Well I have to get ready to go shopping. Need my meals for work and am making brownies for work. I am using a recipe I got from one of the journals comments. You take hines devil food cake mix and a can of pumpkin pie filling. Mix the 2 and cook per directions. You don't use any of the other ingredients on the cake mix. Low fat brownies. I haven't made them before but they said they are very moist. I will let you know why they turn out.
Well, time to run. Må jeres liv være velsigne.