I found this beautiful winter poem and thought it might be a comfort to you.
It was to me, and it's very well written.
ENJOY!


" WINTER "
a poem by Abigail Elizabeth McIntyre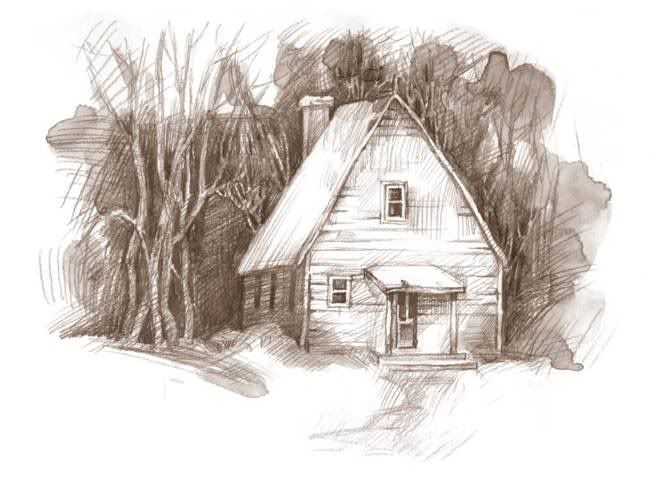 "SHIT, It's Cold!"

The End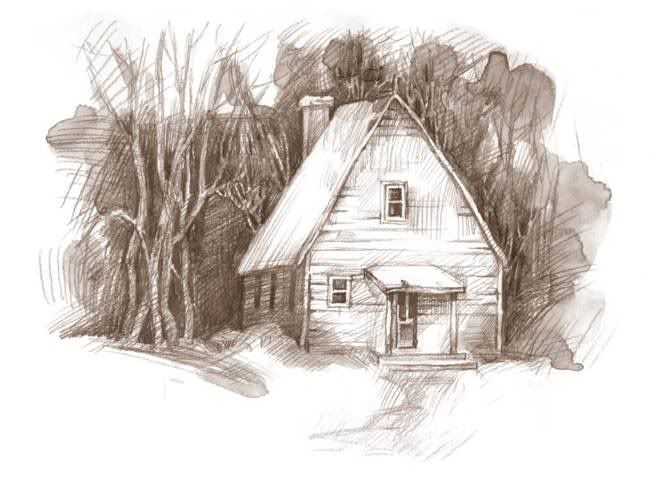 OK, I don't usually swear so my appologies to everyone, but it just sums up the last 2 days here.
We had a 2 day blizzard. They closed interstates which is something we rarely see around here. The first day we almost 9 inches on the top of the 10 we had with blowing winds. It rained first so we had a inch thick ice pad under the snow.
The 2nd day we got about 3 more inches. The blowing snow was terrible and they still hadn't plowed around here. My back storm door got caught by the wind and it broke the cheap wood they use now for the frame. Rick tried to shovel us out and promptly went into A-fib and had chest pain.
Hundreds of people are stranded. All the stores closed except the Hy Vee stores. Work was really fun. We were short the first night and of course we got in the chest pains from people battling the snow. Ended this morning with a code. Running to it my knee went out again. So that is my weekend so far.
Slept terrible today because in my sleep I kept coding this young boy without success. Can't even leave it at work. 2 more days to go. 2 more long long days. Hope everyone is having a good weekend. Joyce, hope Ken continues to improve. Sending my prayers. Sorry if this sounds down, I am just really tired. It is hard switching back to nights again.