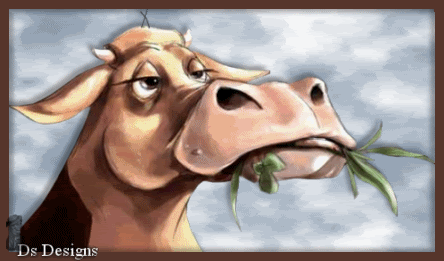 I just love the graphic Donna did above, LOL. great job.
My MIL's doctor called me and we talked about the lab work. Surprisenly every thing looks pretty good. Her sodium is low and he wants her to cut down on her water. Which is the complete opposite of what I have been telling her, LOL. We were both surprised at how good her lab it. So it is still a mystery what wrong. She sound better on the phone. I think having company is always good for her.
Well I never could get this headache under control. Darn thing. I don't usually get headaches which is nice. Last year they thought I had a TIA or mini stroke. The decided it might be a form of migraine, but I didn't get a headache with that either. Just numb on one side of my face. I am a weird person, lol. I took a darvocet and unfortunately had to call in and then slept most of the day. Hopefully by tomorrow it will be better. If it is my sinuses its pretty weird the way they are acting.
Anyone heard how Sugar is coming along? Pass it on if you've heard.
Well, I am still tired, must be coming down with something so see you all later. Take care.