Well I went to bed looking like a Diva and woke up looking like the bride of Frankenstein. Why is it they can slap some gell on, use a blow dryer and a simple brush and work their magic. I do the exact same things and the results are completely different. Of course sleeping like the dead didn't help. I went to sleep at 10 and didn't move the entire night. Didn't get up to pee, (a rarity), didn't toss and turn....just slept....blissful. I feel like a new woman.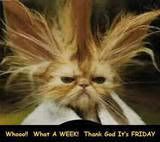 So this morning I will pack up some packages to mail, try to fix my new do, (believe me you won't be getting any pictures of this mess unless I fix it some). Maybe next week when I get it highlighted I'll have her fix it again and then get a picture before I can destroy it.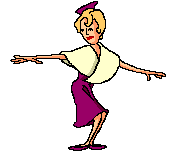 It is going to be warm out today. Not quite warm enough for a bike ride but I definately am going to get me some sun.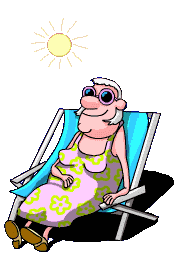 All our icycles are gone, the snow if half way there, my mood is lifting. The snow that is left is perfect for snowballs, watch out Rick. My tylenol has kicked in and aches and pains from my mouth and armpit are tolerable. Life is good. Oh and my mother in laws daily bowel report was successful. What more could you ask for.....except money, good looks, peace on earth, skinny thighs. good hair days.........................................
Got this picture in an email and had to share.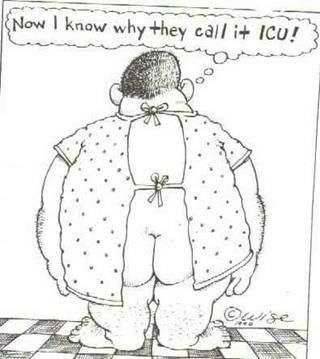 You can't imagine how many times I see this site.