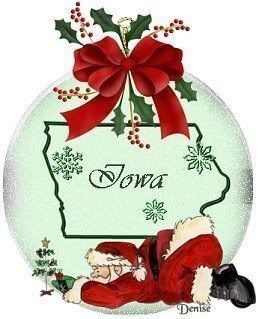 Thanks sugar and thanks to Denise who made these tags, I love them.
We had a wonderful night at work last night, plenty of help, nice patients, nice nurses to work with, just a good night.
Yesterday I had a problem with my edema, really bad. When I woke up my legs were still really swollen along with my hands and face. I had gotten alittle slack with my HTCZ to get rid of the fluid and was way behind. I was short of breath, just feeling lousy. Now after 40 of lasix and so many trips to the bathroom I have lost count I am a new woman. 7 pounds lighter and breathing much better. That will teach me to run out of my meds, LOL. Needless to say I got very little done yesterday. Oh, the joys of getting older, I guess it is better then NOT getting older.
Chris, send me the link for the counter. I think I had it once but I couldn't get it to work. I am kind of upset that my 7000 + counts are gone. Of course I lost them at 4000 once and 5000 another time but it has been awhile and I almost forgot they did that occasionally.
Well, my back is killing me today. Feels like one of my screws is working its way out, ouch. The bionic woman needs to get some rest, one more night and then my stretch off. Yah.