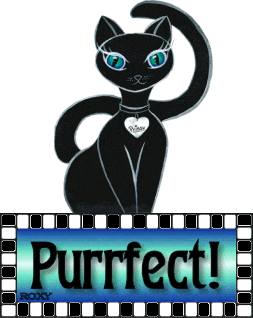 I must admit to wondering how horseradish would be on pot roast. I usually only put horseradish on ham but it turned out darn good if I say so myself. I don't have any leftovers on the meat. My son took 3rds which I have never seen before. Darn no sandwiches tomorrow. The brussel sprout were great also, in fact the entire meal was good. I don't cook much these days and when I do it is light and healthy. This was definately comfort food. My mother in law came over and enjoyed the meal also. She doesn't cook much these days so always enjoys someone elses cooking as we all do.
Well, I am ready for bed. Just have to brush my teeth and meditate. I got out of the practice for awhile and could feel the change. I am just more relaxed when I meditate often. I was having lots of trouble with my asthma since I cleaned the tub and it helps calm me down.
Night everyone. See you in the morning. I hope I have some interesting dreams.