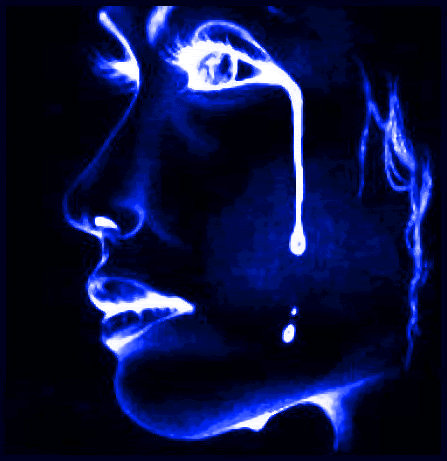 The Doctor called. The CAT scan showed cancer. He said it is probably pancreatic. Maybe the gall bladder bile duct. Probably metastatic from some where else. It was like getting kicked in the stomach. After yesterday I was starting to think this wasn't going to be something bad after all.
We just got back from her house. I wanted to be the one to tell her. She is taking it pretty good. It didn't sound like it had even occurred to her it might be cancer. It had to me. My husband is devastated as am I. Darn old stubborn woman, I love her.
We are going to see an oncology doctor hopefully next week. I told them I wanted to see the doctor who is a friend so hopefully they can get us in to see him. If it is for sure in her pancrease we will do comfort care only.
I guess I am numb. I called in to work again tonight. Rick needs me, she needs me.