It was a long auction so I didn't stay for the entire thing but I did pick up some nice items.
Nice old Van Briggle Vase.
Wonderful old Caliente Pottery vase.
Nice piece of art pottery I haven't ID'ed yet.
What wonderful flow blue and staffordshire plates.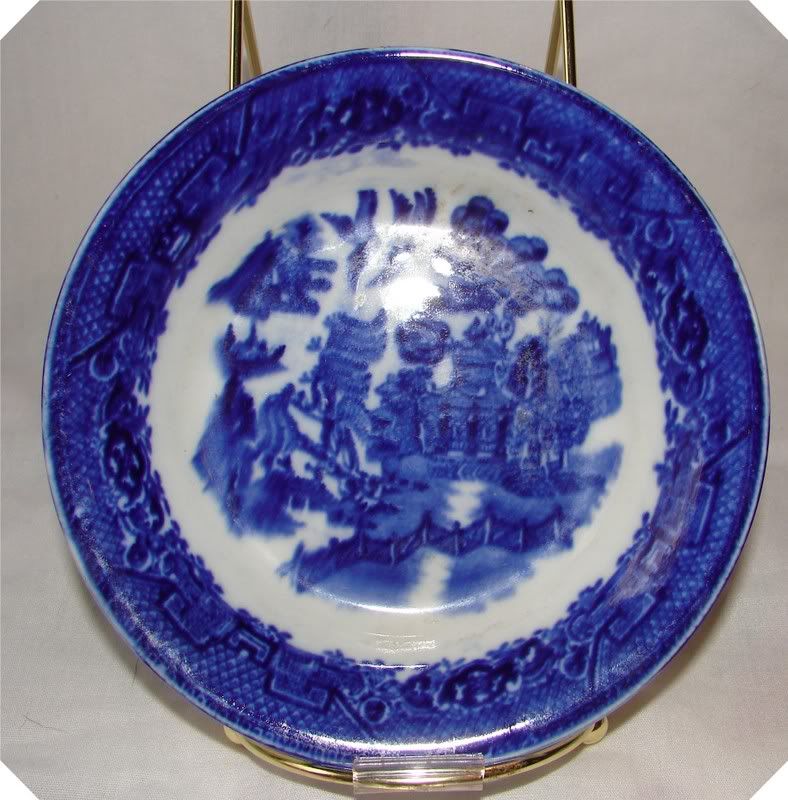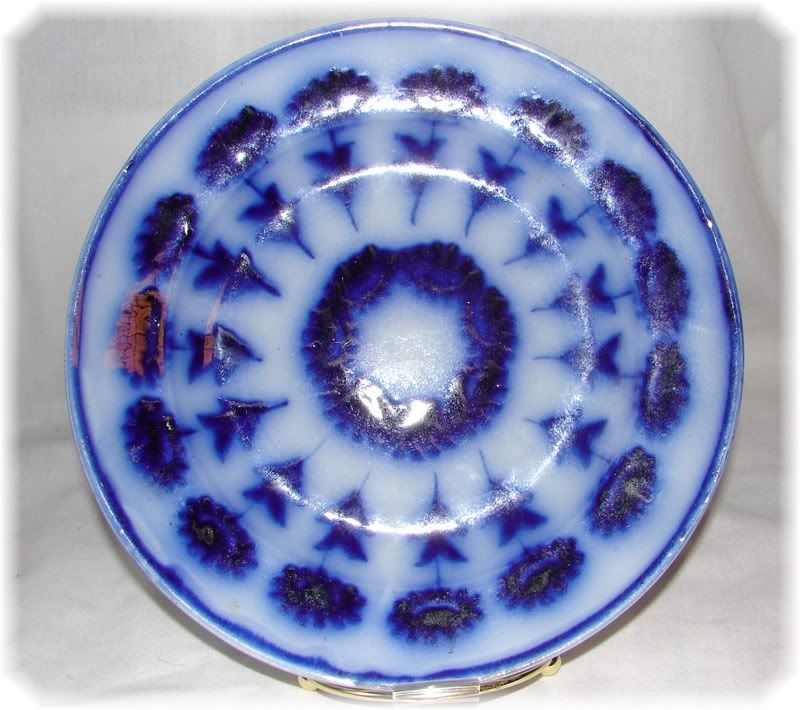 Cute little toothpick I have to find out the pattern too. I got more items, but haven't got them all sorted and pictures yet. I love a good auction.
My MIL was having a good day so I didn't even feel bad being away. Bad storms though all over and driving home was a challenge.