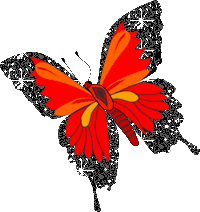 It definitely feels like a Monday. I'm not feeling well and it is just a funk day. We got some terrible news about one of Ricks relative today. He is only 37 and terminal with cancer. So sad. Also talked to the lawyer who is supposedly serving BIL his walking papers today or tomorrow. After he gets the paper he has 3 days to leave or they help him.
He will never believe it but I do feel sort of sorry for him. Not a lot because he has been told for 4 months to move. He has been here a year now and never made any attempt to get a job or look for a place to live. How can you help someone like that. All the relatives have turned him down also. So can't help myself. I just can't imagine being in his shoes. He really has burned all his bridges.
We didn't do much today. I packed up some items I was selling for a woman and am going to take them over tomorrow unless this crud I am getting gets worse. I am feeling worse as the day goes on so the virus is making itself cozy in my body and hunkering down for a stay. I have a 3 hour meeting tomorrow so I am hoping this is as bad as it gets. Zoey is going to the Vet on Wed. I have put off my appointment until next payday. We got socked with bills this pay periods. I am upset my brand new 40 dollar clip on sunglasses already are broke so I have to return and Ricks are broke.
Well, Rick made me chicken and noodles and its done. I love it when I don't feel well. Take care all.