Thank you everyone for your well wishes. Oh the joys of getting older... but look at the alternative, right! I will get through this and it just makes me more determined to start my exercising and weight loss program stronger then ever as I know that helped immensely with my pain level, all those good Endomorphin you release with exercise. Works like a pain med only natural to some extent as long as you don't go overboard.
My book sale ended today. I didn't do too bad and made about $138.00. Maybe half what the books would have cost new, but still to be honest I didn't buy them all new so I probably did well. Plus I am now going to have the room 19 large books took up and money in my pocket. win win.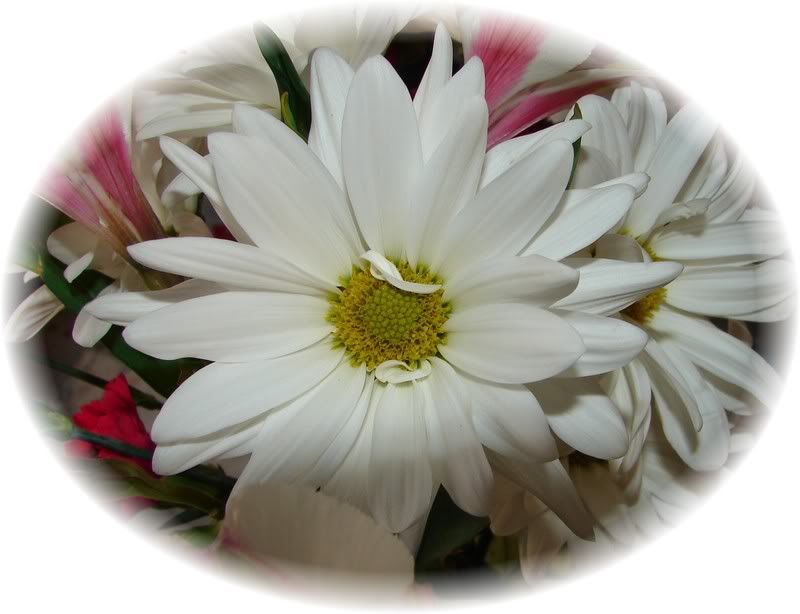 I have a friend that always sells everything she doesn't want anymore on ebay. She takes care of it well and saves all the instructions etc... She says better .99 cents then sitting in the back of her closets taking up room and she hates having rummage sales. Her house is always so neat. Maybe I'll give it a shot. Just selling all my inventory made a huge dent in my basement space. I had over 300 hundred items to list for the store plus you have to have the boxes, bubble wrap, and paper to mail them. Just imagine all that gone. Now I have room for that exercise bike from my MIL's if I ever get it home.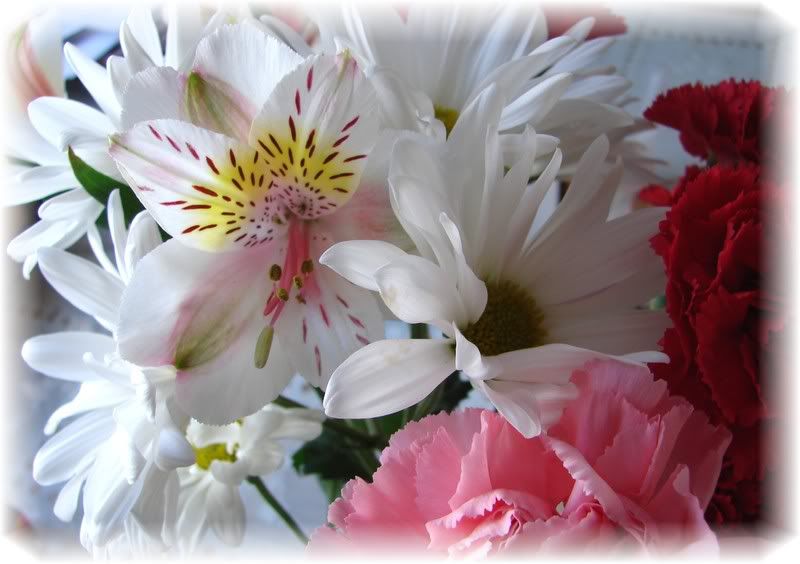 Work was difficult last night just because I was in so much pain. I had great patients and they were so fun to care for I wish I had felt better. And to top it off it was a busy night so I ran mostof the night. One more night to go and then off. I put in for low census tonight so keep your fingers crossed.
I suppose I should be calling it my son's house now. Weird. It won't feel like his house I don't think until all her things are gone from the house. Then the fun. Painting and getting it ready for him. I love to paint but these big old houses have 10 foot ceilings!
And my eldest son will be coming back in a couple of weeks. We will have an adjustment period to that also but he was always pretty fun to be around once he got past his very horrible teen years. Yuk, he was hard to like at that age. Thank goodness he is much more agreeable to be around now. He wouldn't be moving in with me if he was like he used to be. Once was enough. It will be a sad time for him and his kids. They will both be coming out for 2 weeks in the next few months so I will probably get to see them more but it will be horrible for him.
Well, rambling on and I have to do the supper tonight. How did that happen? I'm not the cook! Rick deliberately refuses to learn how to make this very easy meal and then insists thats what he wants for supper tonight, LOL. He must be sick of cooking also and did I mention this IS a very easy meal. I guess I can do it.
Bye all. 3 more days to go until the auction. Can you believe it?