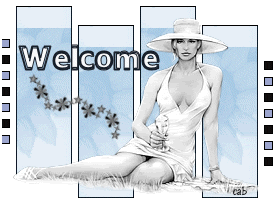 My son arrived safely without any delays. The flights went smoothly, were on time and his brother met him right away. That never happened when I used to fly! Now to get them both safely back here.
My

MRI

showed 2 discs that are bulging. I knew about

C3

but

C4

is new. I am upset though because they never even addressed my middle back which is where the pain is so bad. I can live with my neck having gotten used to it. They want me to do PT for my neck. I don't want to spend money on something that isn't causing me much problem and ignore something that is. So frustrating. We have been thinking about switching doctors for a couples of years. We want one is a smaller practice so maybe, just maybe they will listen to us the few times we go. So here I sit, still in pain and no help to be seen.
Work tonight and the beginning of my long stretch. I gave Rick a

todo

list at the house. I can't do any of the heavy lifting work right now so he has to haul away the bags to goodwill and then he is going to start taping and getting things ready to paint.
It is raining here and just like that finally everything has popped and is looking green. The Robins are back making a nest on my wreath and complaining when I check out my flower beds. My next stretch out I will get my flowers planted. I can't wait.
Have a great weekend all.