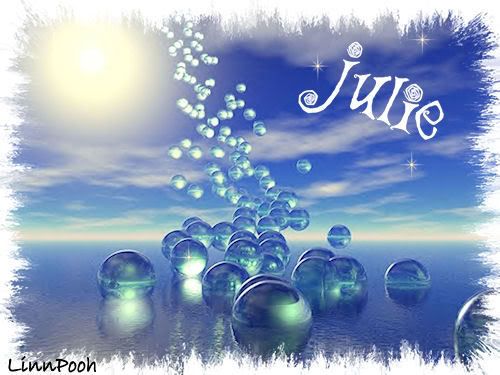 I am getting my MRI today. It was originally scheduled for 7 but they rescheduled it for 9 for me. How nice. I am glad I could sleep in. Of course I didn't sleep well last night just thinking about it. Maybe I can sleep through it.
After that I have to get all the books ready I sold and mailed. The ones I didn't sell on ebay I sold in the auction. They went so well I wish I had sold them all there and saved me the trouble of mailing them but the auctioneer didn't think they would sell. I also have to pick up the cat. We bordered her this weekend as I was pretty sure the auction would flip her out. It was a good thing as the doors were wide open all day. Poor cat has been through so much lately. And at 1 I have a dentist appointment. Just a fun day......not.
Thursday my youngest is flying out to PA to help his older brother move home. That is going to be strange. We are going to be crowded for awhile. I can't wait to see him though. So the days just fly by with all this going on. It will soon be time to go back to work. I would like one day like Saturday so I could ride my bike. I have to start training.
Well bye all. Have a great week.