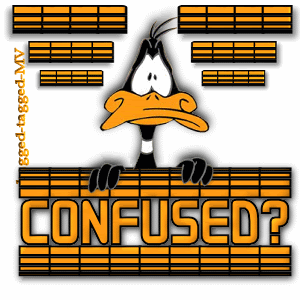 Was I wrong? Isn't this Spring? Flowers, green grass, growing things. So why when I woke up was it snowing? For Pete's sake! Give it up already Mother Nature. Sometimes you just have to let go!
It isn't the kind of thing that will stick but still, how weird. Work went well last night. I was charge and we didn't have any problems. Good thing as I was tired. The 2 shifts before had been really busy with patients coding and getting really bad. They took care of all the really sick ones before we got there, wasn't that nice of them, LOL. They didn't think so but I did.
I bought some more marbles, surprised aren't you. These were the ones from the other day. They arrived safely. First is the opal marble
Front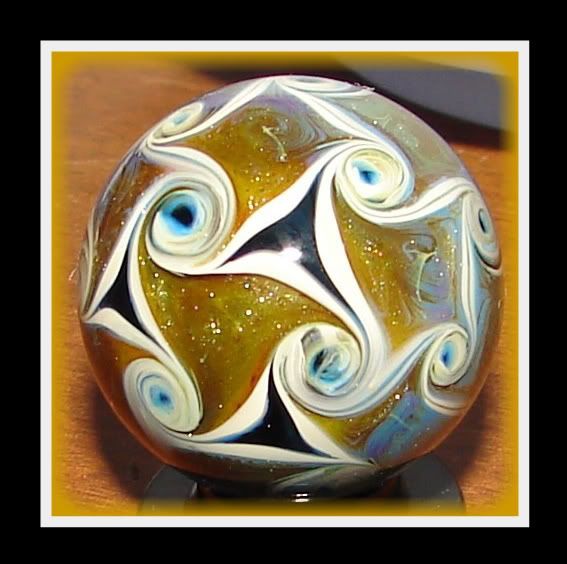 and back
Then the planet type one.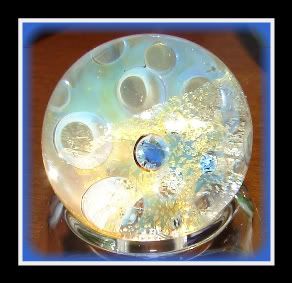 Front
and back....if there a front and back to a marble? It isn't a square.......
Anyway the maker of the last marble gave me a free gift. This lovely pendent.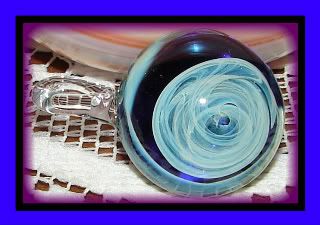 Front
And flat back. Now I have to find something to hang it from. I nice black cord would look great or maybe dark blue.
3 more nights to go. I am ready already. I keep getting these spasms that are just not pleasant at all. Since I didn't get any real help from the doctor I am going to go the man who does my massages next week. I get more relief from him anyway. Probably cheaper then the doctor also. And next week I start training full time for the ride. I got my MIL's dyne air exercise bike for rainy days but hope to hit the trails on nice days. I think if I can start my exercising again and strengthen my back muscles again that will help also. My ride is only 4 and half months away. I have still been doing the stairs both at my MIL's and at work.. My legs feel much stronger.
Well, time to check out everyones journals. Take care all.