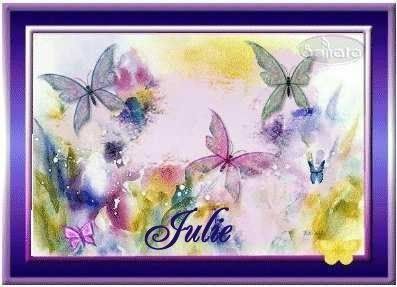 OK, so every once in awhile I just have to vent. I rant and rave about the problems in the world then I retreat to my bedroom and meditate while I oil my AK-74 and count my bullets. Ready to defend the world as I know it.......screech...... Wait......this is my light entry.... Where was I?
Skipping thought the meadow of flowers and listening to the song birds sing today I happily planned our auction in the morning.

The sun would be shining. The birds of course would be......Yes! Singing....thats it! Pretty little fluffy clouds in the sky would arrange themselves to look like money signs and incite people to spend....spend.....spend.
Tomorrow is the DAY. The rain stopped around 3 today. Can we say mud and soggy. But it is suppose to nice tomorrow. Since I have to be up when the rooster crows, thats 5:45 to you city folks I am going to bed early. In the morning I am making 2 pots of coffee. We are stopping at the store to get a big thing of donuts. Sugar makes it easier to move heavy loads. It is the day. I will probably not sleep a wink. But at this time tomorrow....... At this time......it will be over. I am grateful.