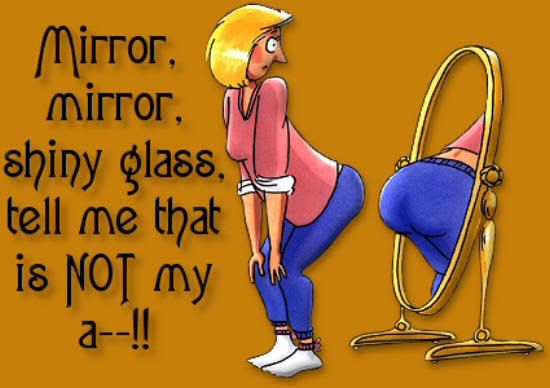 I knew there was a reason I worked nights. One of my patients turned out to have a birthday the day after me. She is one year older then me. When I told her she said, OMG. I thought you were in your 30's! See there is a reason I work primarily in the dark. Hides those wrinkles and most of my patients have their glasses off, LOL. Plus a couple of my co-workers asked me how much weight I had lost. Since I am fair skinned and since one of the side effects of my medication is burning easy, I have a fair tan from all my bike riding. I have lost 2 pounds, but not enough to show. So it must be the tan. I have decided to start using tanning pills and stay out of bright lights from now. It will be good for my ego....Just kidding.
Work went well last night and I got it arranged to work this weekend so I have a couple of days off next week when Rick sees the doctor.
I never thought I would say this, but I hope he goes into A-fib soon as he is now thinking that since it has been 2 weeks maybe he doesn't need this ablation done after all! Men. He will go if I have to drag him kicking and screaming. We have to be in Omaha on my birthday next week so I will just tell him what a wonderful birthday present his health and my peace of mind will be. We women have our ways.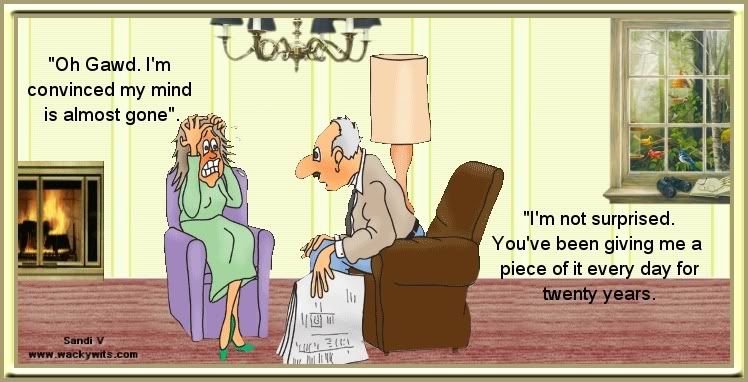 Everyone have a wonderful day. One more night of work until Sat.