Graffiti Marble by Steve Davis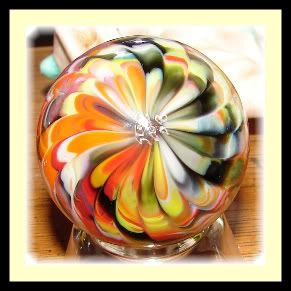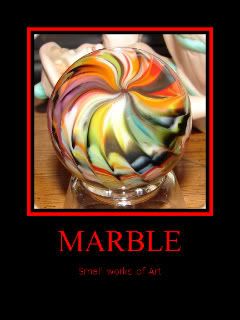 The next one is by Rick Davis and called French Maid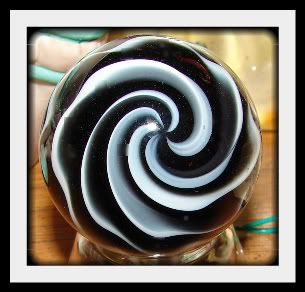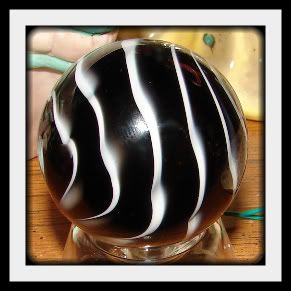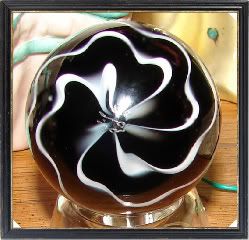 These are both signed and dated by the artists. Aren't they pretty.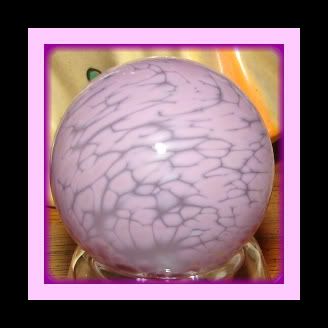 George Williams of Jane Lew West Virginia. George Made Marbles From 1991-1993
Work is just like I didn't have a week off. We are bursting. Nights just race by. I some really nice interesting patients so that helps. No crabs. Why people give nurses such a bad time. We are just there to help!
Anyway, have a great weekend all.