I can't believe it is Saturday already. Time just flies on my days off. Actually works goes by rapidly also. Zoom and its over.
Yesterday I got my new glasses so I have been having some fun adjusting to them. They are smaller and heavier then my others and since my eyes had gotten worse I had to get used to them. I am falling off curves and steps and I see the frame the entire time. I still can't decide if I like them. I think I will get a 2nd pair and use my old frames. They are so light.
We also went to my son's new home to drop off some things for sale in the auction. I am trying to get used to calling it his home. Weird. Weird times. We talked to his new roommate the other day, he is excited also. Both of these guys were living with their folks and hating it. But with rent these days it is so hard to get out unless you want to live in a dump. His parents liked having him there as we did with Dan so it worked out. But they both want a place they can bring girlfriends to. I can understand that. I did tell them both they are both adults, not some kids fresh out of college and I hoped they weren't going to decorate like a flop house but like a home. He has lots of plans for fixing the place up and is excited. He said he will have a large nude of him in place of our cow picture. I laughed and told him to just nicely drape it when we were there please. Dan and him have known each other since childhood and have been roommates before. It should work out well.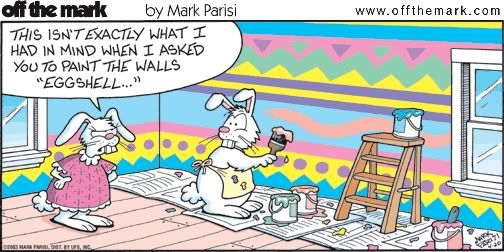 One child moves out and another may come home. My oldest son and his wife are getting a divorce. It breaks my heart. He loved his family but couldn't get out from under his father in laws dominating ways. I will always believe hs FIL destroyed their marriage with his lies and interference. Couldn't let his little girl go and grow up. And she chose her Dad over her husband. Finally all the lies and broken promises got to be more then he could take.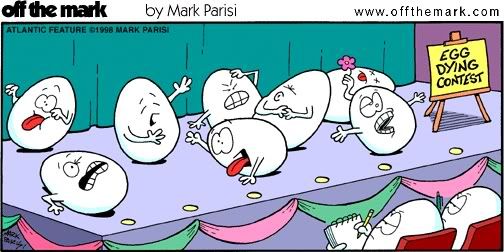 Anyway, enough of that. Changes changes. Life if about changes. Some good, some not so good. You have to roll with the punches. I just wish we weren't getting punched so often lately. My flabs of steel are taking a work out.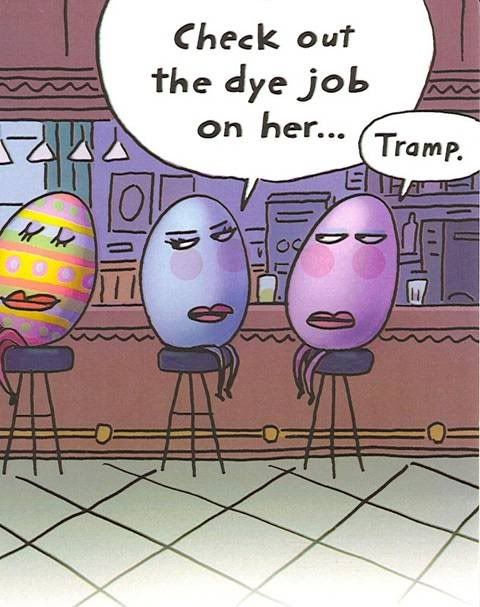 Went to the house yesterday and was happy to see BIL is actually moving stuff out. He doesn't know the house is sold yet. I think Rick should tell him but am glad he is moving. Finally. Oh, and Dan is keeping my MIL's cat. Ebony gets to stay where she is used to also.
So thats today. I might work tonight for the holiday pay. I missed a day because of this stupid back. It is cold and cloudy here so probably won't ride the bike. Hope everyone has a wonderful Easter tomorrow.