I hope everyone had a wonderful day yesterday. We did. Quiet and peaceful. I made a ham dinner and we just lazed around and enjoyed the day. We had snow for Easter but it was gone by the afternoon. Soon that will end. I noticed the irises and lilies are coming up. The smell of spring. A wonderful smell.

It is cool here. Too cool and windy for bike riding. Thats OK. We have some shopping to do anyway. My Brita pitcher broke so I need a new one. I am tired of the house so want to get out and about. I also still need to bring the hutch home. The auctioneer should be calling any day to get the things lined up.

I talked to our lawyer today. He is going to be serving my BIL with eviction papers this week. He says the sale can't go through until my BIL is out of the house. I wish it didn't have to come to this. He also mentioned suing my BIL. I guess for hampering the closing of the estate. That would come out of my BIL's half so I hope he wakes up and moves on down the road.

I have my cabin reserved. So excited. It looks like it might be very peaceful. I will be very ready to relax and just enjoy nature and my hubby.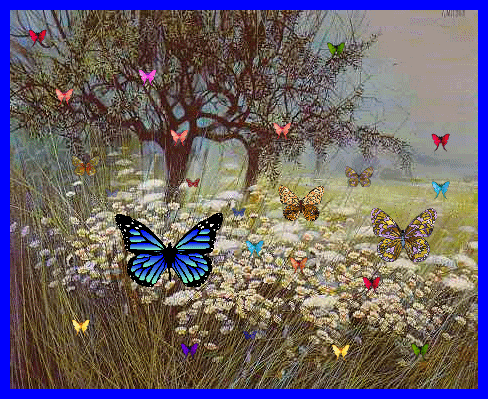 Well, Rick is done with his nap. Time to get moving. Things to do and places to go. Have a great day all. I noticed the female eagle is laying on her eggs now. I was starting to wonder as I missed when I would check. She is getting down to business also.