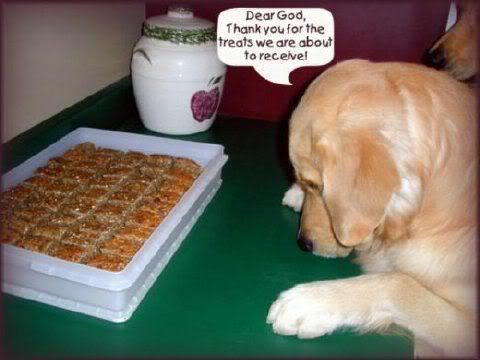 Yup, it is suppose to get near 60 today. Sunny, light to no breeze. That can only mean one thing. OK, it could mean spring cleaning but this is me we're talking about. It means the first bike ride of the year!
The first ride is a double edged sword. It measures just how badly you let yourself slip during the long winter months. Instead of having it in 3rd gear I will probably be in 2 quite a bit. Instead of 20 to 30 miles I will probably do 7.8 on our easiest trail. I believe in starting slow and working my way up. However......I am going with Rick who doesn't let himself go quite so badly in the winter. Visions of our other trail of about 15 miles is going though his head. So we shall see. I am also bring my camera.
Yesterday at the meeting we were in a building right by the river. Dozens of geese flying all over and landing and taking off. Sun bouncing off the water. It was just screaming for a shot and I was stuck in a class. Learning about how important it is to be courteous. Seriously.....I believe it is important. Manners matter and all that. I didn't need a class to tell me that. My momma taught me that. Oh well, its over and I am free to do what I want today.
Sunday I washed all my MIL's quilts for the auction. They smelled musty after sitting unused in her closet for a year or more. This is going to be really hard for me. I remember her making most of these quilts. I dreamed about her last night and she was quilting. I want to keep them all. Bury my face into their softness and soak up the memories. Of everything in the house these will be the hardest for me to part with. Harder even then the clothes. These all have her little personal touches.
I have kept some. She gave me a beautiful quilt she worked on that I had really admired. Got it for Christmas and just have loved it since. My grandchildren both got quilts from her as babies. My boys have their quilts. I picked out a beautiful one for my granddaughters wedding day some day in the future. Relatives got some. I know they will cherish them. Those didn't bother me. Selling the rest to strangers......it bothers me. Will they love them and take care of them? Sigh. This is just so hard sometimes.
Ok, I didn't mean for this post to get depressing. Back to my bike ride. Hope it doesn't kill me.
Maybe my training starts today. Expect pictures.