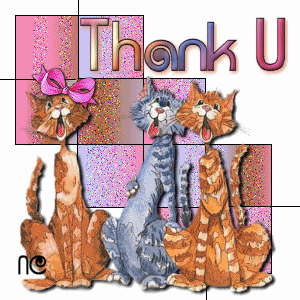 For stopping by. Hope you are all having a great day off.
I am relaxing today. Haven't done a darn thing. Yesterday we worked for a few hours at my MIL's. I always get so mad when I am there I need to relax afterward. That darn BIL has got to leave. I can't get things ready for the auction with his junk all over. I mean all over. He wants to store things in my other house house which we use for storage. The more I think about it the madder I get. We have plans to get that house cleaned out along with the garage and basement this spring. Then I want to see about tearing the house down. The thought of having to continue to trip over his things over there makes me do a slow steady burn. He can get a storage unit.
We have sold some of the furniture and it will be nice when they are picked up. It will give up quite a bit more room. I had to empty the hutch which I am bringing home and the buffet which we sold. The auctioneer doesn't want us packing things so he knows what he has. But where to put it. My BIL has milk crates all over the living room, dirty clothes all over the house, you name it. I want him out so I can organize. I did tell him he only has a few weeks to move and the sooner the better.
We packed up the clothes and got that done. We still have to get the coats and make another trip, but it is better. Getting the clothes finished was important. It was the hardest thing on Rick. Once they were packed it became easier for him to get down to the work of getting the house ready.
Of course after working all day I didn't feel like cooking and Rick didn't either so we ate out. The funny thing about going out on Saturday. All the young people come out for the dating game. The woman are all wearing their most alluring clothes. Low cut tops with their tummy hanging out. Styling. A coat would just ruin the effect. So there they all are, 16 degrees outside, and them without coats. Goosebumps and blue skin is soooo much more attractive then actually being warm. Nice to be middle aged lady. Give me my scarf, gloves, hat and warm wool coat. Long underwear and sweater. Was I ever that young and silly.......oh yes. But it was totally cool when I did it, LOL.
Today we are grilling. It is a heatwave. 40 degrees out. I heard a spring bird. Yes I did. It is 2 weeks closer then the last time I counted down the days. It smells like spring out there. Warmer on the nares. I look longingly on at my bike. Soon, soon.
Well, time to take the dog out. Bye all. Have a great day.