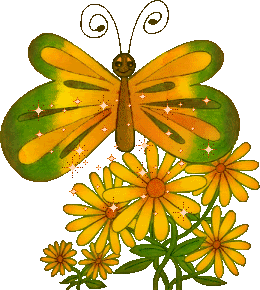 I got this from the wonderful newsletter I get every day called Wonderful things. Check this out. click on the graphic.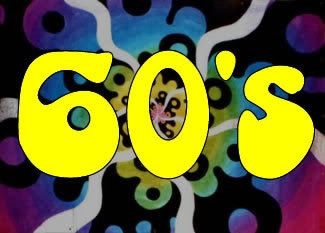 Its kind of long but I knew there was a reason I had a great childhood. I would go back to those times in a heartbeat. Kickball, be home when the streetlights come on, street dances, wonderful times.
Work continues to be busy but I AM ON MY LAST NIGHT. I made it! I am happy as it has been a challenge with my back and I didn't let it stop me. We all were busy last time and we had a patient code blue right at the end of our shift. Happened so fast. It's what keeps you on your toes.
Rick is busy making me a grilled supper. I feel slightly guilty......naaaa not really about not helping. I am going to pop in the shower and get refreshed for work.
I have been noticing the sky is changing. Pastels instead of gray and sharp fragments of ice crystals. Birds are chirping. The wind on my face has a hint, just a hint mind you of whats coming soon. Spring. Its coming. Lets put on our happy happy joy joy face. Bike riding, flowers. capri's, no coats. Spring. Let the training begin.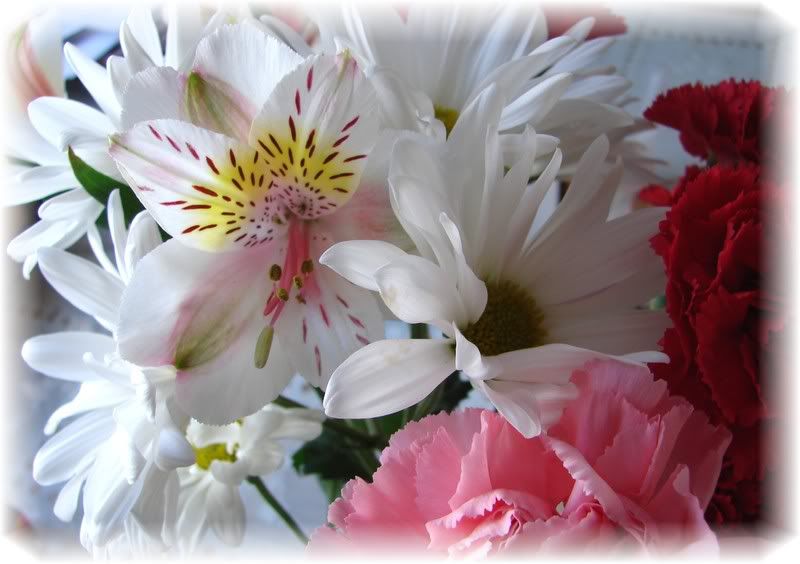 Well, bye all. Its shower time. Take care.