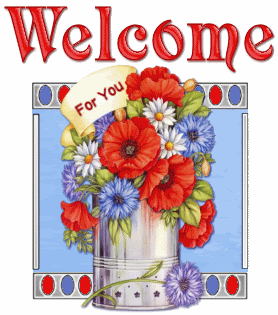 I am sitting here enjoying my days off and waiting for my ebay auction to end. Didn't do as well as I had hoped. There are still 4 hours left though and it can change. Sometimes you get a bidding war.
I also am getting my granddaughters package ready. Her birthday is Valentines day and she will be 7 years old. It is hard to believe she is that age. I miss her so much. I asked her what she wanted for her birthday.....Jewelry Gramma, a child after my own heart. So I have jewelry and chocolates for them all packed and ready. She is the joy of my life. She has always been a very girly girl so I am not surprise she is to the jewelry stage.
We are expected a cold front today so this morning I am mailing my packages and getting things on hand for chili. It will be a good night for it. Below zero weather again. Yikes. My poor heating bill.
Tuesday the new real estate lady is coming and Monday I get a much needed haircut. Otherwise I have nothing planned but finishing my book, cleaning my house and surviving the cold. I am also going to see what of my things I want to bring to the auction. Hope everyone has a wonderful weekend.