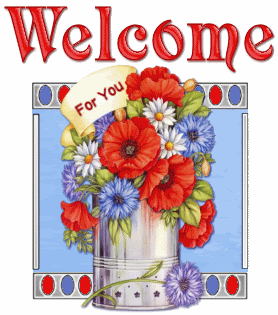 Well the auctioneer came and we are set up for May 3rd. Still a long way away but we want to have it when it is warmer. They can pack everything up and bring it to the hall but that costs quite a bit. I am glad to have a date.
We ran over there this morning and I hurried and cleaned up my BIL's mess. I haven't been cleaning up after him and it shows. The stove was a huge mess with cooked on food and the sink was full of dirty dishes. Dirty clothes all over, yikes what a mess.
Anything in my shop of my MIL's that doesn't sell by the first of April I will bring back to the house and it will go in the auction plus alot of my sleepers in the shop are going over. He will keep a separate total for me. Time to clean house.
They said not to pack anything up as they need to see what we have, yippy. Anything that doesn't sell they know someone who will haul it to the dump. For a price of course but it will be worth it. I am excited.
The eagle laid its 2nd egg and I was lucky enough to be signed on to watch it. I can't remember how long they take to hatch but they will announce it I am sure.
Eagle cam
Work tonight. 2 more to go. I can do it. Keep those warm vibes coming. Night all.