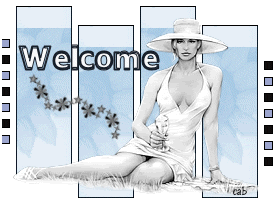 On top the huge mess of melting snow from yesterday we're adding rain and then snow today. Big wet sloppy snow flakes. I live on a muddy swamp right now. Taking the dog out is bad. I have to wash her feet every time she comes in as she finds the muddiest sloppiest place to dart to before I can stop her. And it is slick.

We had a ton of running around to do, but the roads have gotten bad enough we are waiting until tomorrow. I did manage to get my hair highlighted though before it got really bad. Some things are worth risking your life over, right!
Ever been to Carhenge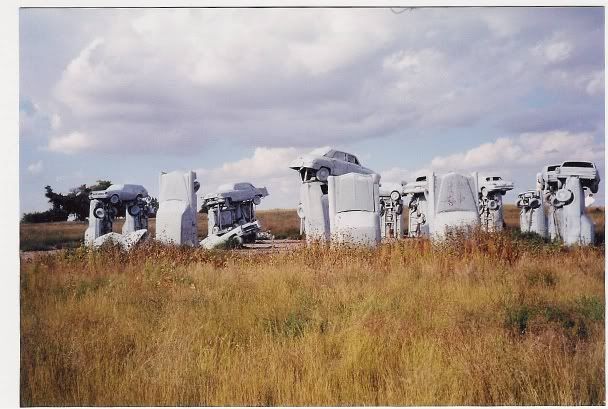 Wish I was there right now.....or here
I remember driving along the road on the upper peninsula of Michigan. So beautiful and someday we are renting a house on the lake and spending a week. Wouldn't this be lovely to watch each night?
Can you tell I am sick of the weather. Yesterday it was warm and we took the dog for a walk along the river, today stopped by the snow. Time to cuddle with my new book and drink some warm tea. But I don't feel like it. I want to ride my bike.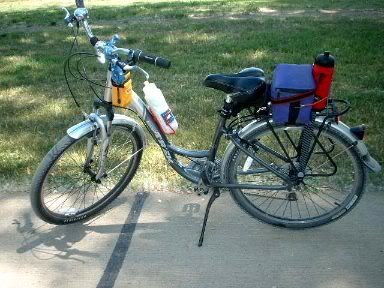 There is a path or 2 calling my name.
My porch wants flowers on it again.
I want to sit outside again.
And smell these again.
Well my goodness. Hasn't this turned into a whiny post.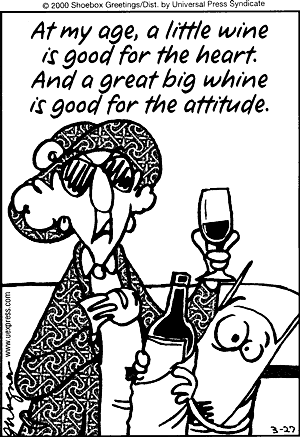 And here most of you poor people had to work today. Sorry about that. It will get better. Spring is around the corner. And Tomorrow is another day.