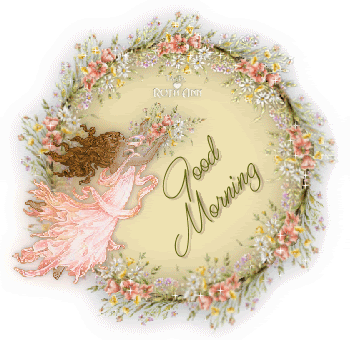 All right, tonight is my last night. I got to work last night the place was packed to the gills, Wow, ran all night long. That will keep me out of trouble. If I can survive tonight my long stretch off begins tomorrow. I am soooooo ready for it.
I went and checked on the egg cam, baby chicks now! Bummer I missed them hatching but they are so cute. And the poor eagle looks like she is getting a nice ride on a windy day. I get sick just watching it.
Last night at work I had a potpie Rick bought me for supper. It was a turkey one. I didn't think anything about it and heated it up and enjoyed. After I ate I read the box.. Yikes...660 calories! I didn't even look at the fat content. Did you have any idea they were that many calories? I immediately felt 10 pounds heavier.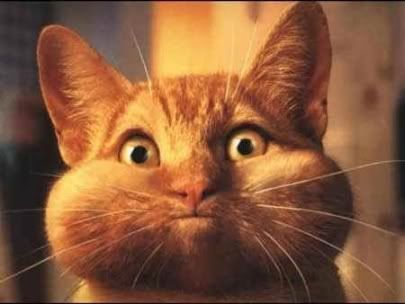 Power of suggestions.
I have been visiting journals today and going back to read their first entry. I always read back through my old entries. Some about my MIL make me laugh and cry. Here is one that really gave me fits then but it makes me giggle and miss her. Some of you will remember it.
click here.
Well Rick is making me a wonderful calorie ladened supper. The man loves to torment me. Thanks for all the good vibes on staying well. It worked.