Actually none of these video's are my favorite. It makes me so mad and angry that video's like this are necessary. That people think fighting animals as sport. Would it be sport if it was them in the ring? Of course some of these extreme fighting events are similar, but with a huge difference. The fighters choose to fight, these poor animals have no choice. They will fight because they have no choice.
Some of the video is hard to watch. But it needs to be to wake people up to what is going on. Animal fighting must be stopped. People must be aware of what is really going on.
Look down at your dog or cat and imagine if they had fallen into the hands of these monsters who fight them. Vote for the video that you think might make a difference. Vote for the animals.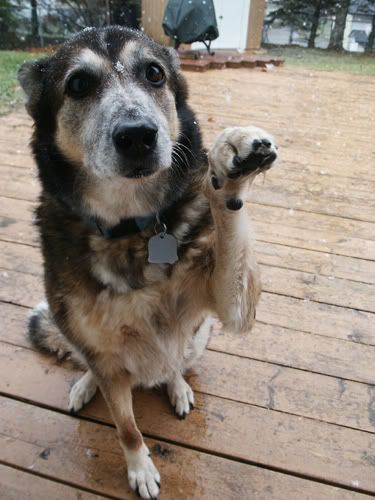 Please Vote!
http://www.hsus.org/acf/news/vote_video_contest.htm