The storm last night was one of those that just ripped on through. It was fast and furious and gone within a half hour. Looked like we got about 2 inches in that time. I couldn't believe how black the clouds looked. I kind of like a good thunderstorm, but Rick and Zoey hate them. We didn't lose our electricity this time either which was nice.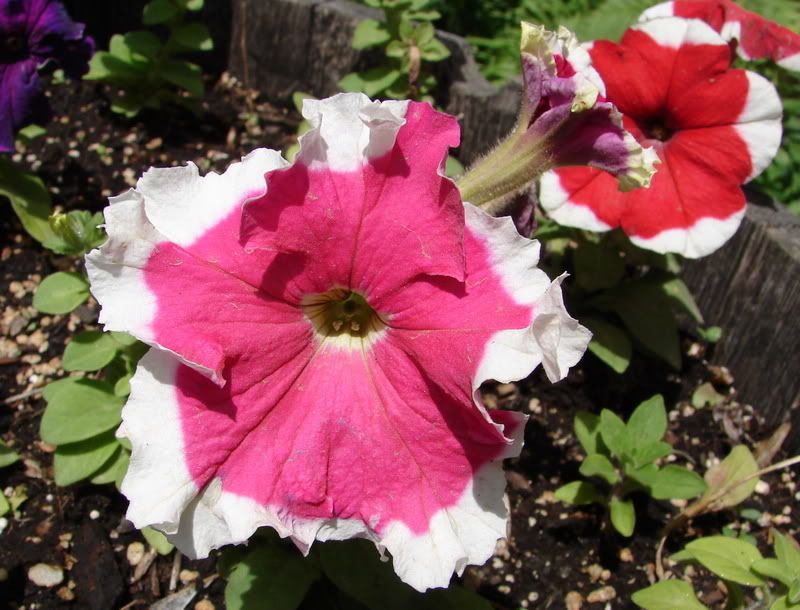 Today will be a busy day. We have to get so many things done. I am hoping the rain stays away for awhile as I really want to get the tents up and aired out. The van is in the shop again getting back brakes and a muffler. Can we say money pit here. But I want to take the van so have to make sure it is in good shape. So I have to go to the bank, then we want to get a bike rack that fits in our hitch and that holds 4 bikes. The team is having their meeting today to figure out what they want for meals and they will go shopping for that. I have my first aide kit ready.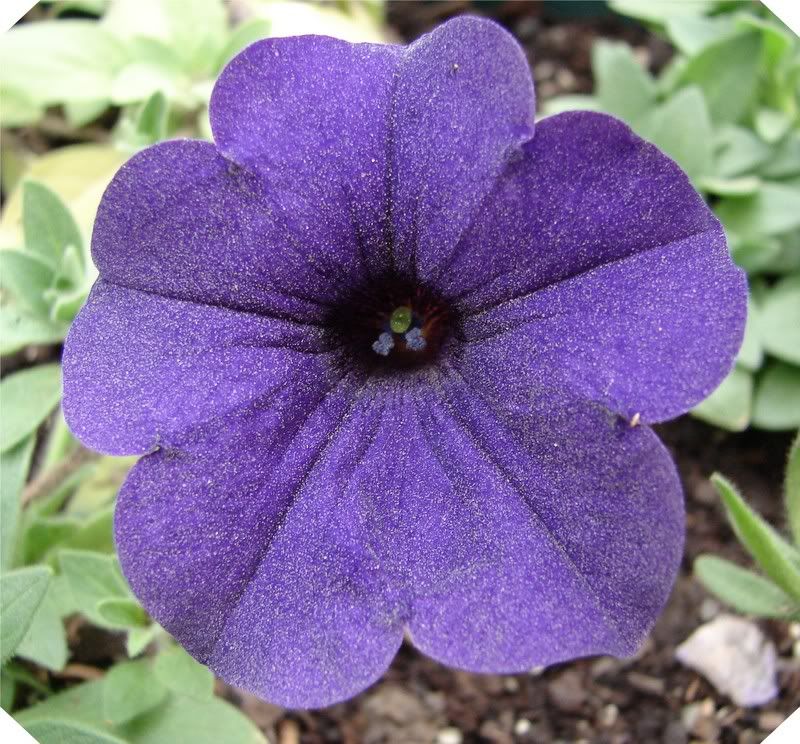 The hospice nurse called yesterday and she thinks MIL will be OK while we are gone, but thinks it is getting close to the time we will have to move in. I have been thinking that also. Yesterday she was starting to have trouble getting up by herself. I will be nervous being so far away. I did mention to Rick maybe I should stay here and BIL could go with them. I will see if she looks worse today maybe I will do that.
We still don't know where we will stay the first night. They don't want you camping there until Friday at noon. First come first serve. We wanted to get there Thursday and check out the trail. So hopefully there will be a camp ground close by. Hopefully the black bear that has been wandering through the camp is gone by the time we get there also. Plus the biggest worry. Flooding. They are having terrible storms and flooding up there where we are going. 12 people have died. Looking at the weather it is suppose to keep raining until Thursday. Will they cancel the race? The team will be so upset if they do.
Well, that is all for now. Just rambling on and it isn't getting my chores or housework done. I want the house clean today also as the dust is getting ahead of me. Bye all.