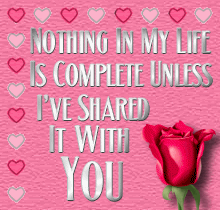 Work went well until around 6:30 when my patient coded. It was unexpected as he had been stable so kept us busy. There are always lots of people in the room when there is a code running back and forth with supplies and things we need. I was pretty protective of my poor toe I tell you. You have to watch for needles, what out for vomit, watch out for other people and watch out for my poor toe.
I pray my patient improves. He is a nice man and has a lovely family.
I forgot to mention the roofer was here and I picked out my roof. It will have a lifetime warranty. whose lifetime? Heck I could die any second. I am in my twlight year in my family., Anyway we shouldhnt have to roof the darn thing again
And we are getting hitch on,
Well time fore me to get some shut eye.