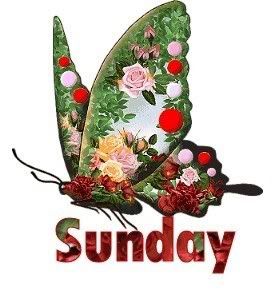 I may not be quite up to skipping yet but I can honestly say my toe is feeling pretty darn good. I haven't bumped it for a week, just some slight pain in the side if I wiggle it, so I don't, and work hasn't been aggravating it. The first day it was really bothering me but now, I can stand it for sure. What a relief.

Then for my previous entry. I got a email that the plane picture was fake. Well it isn't a fake but it may be nothing to get upset about. You read the story and decide on Snopes. My apologies. I usually check out all my emails to see if they are just urban legend, but didn't on this one. It seemed so typical for some of the outrageous things he has done I took it at face value. What is it they say these days.....My Bad.
This is my final night of work on my 4 day stretch. It is 100 degrees out so it hasn't been bad sleeping during the day. I wouldn't want to be out riding my bike anyway in this heat.. Good thing is with my toe I could and will ride now. We hope, barring some other life altering event, to ride everyday I am off.
Vacation is 19 days away. I can almost smell the pine and see the faces already.
We are also going camera hunting. This week. Hopefully I will get the one I like but it is pretty pricey and for the way I shoot this one I have is really good enough I suppose. I want one with more options for lenses though. I want....I want. I need I need. Nope, don't need but do want.
Well, time to get ready for supper. Rick is grilling turkey. Sounds yummy.