It's a miracle. Got a call. The hitch is here. Can you come right out to put it on. Yes. Leap out of bed. Run outside. Rick! Rick! No Rick! Oh no. Run back inside. Call them back to see if we can get it on in a hour. No go. Oh No. Run to the bedroom and start throwing clothes on. All this after being woken from a sound sleep less then 3 minutes before and I have had No Coffee!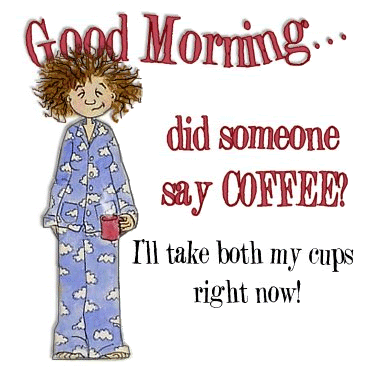 Come running out of the bedroom pulling on my pants and collide with Rick. Oh good....you have to leave NOW. Pushing him out the door with a hurried explanation.
So the hitch gets on after-all. Life is good. Now I am sitting here sipping my coffee. Waiting for my pulse to get back to normal. Thinking about sleeping for another hour since he will be gone a hour. Then thinking about all I need to do to pack and get ready.
Yup, the day is almost upon us....finally. We will get the van packed up tonight and leave bright and early in the morning. For the first vacation since 1998. I am so excited I could spit, except that wouldn't be lady like would it.
Gosh, maybe I should check the mail. Maybe my camera filters will be here. Maybe Ricks shoes. Maybe the winning numbers to the Readers Digest Million give a way. Or is it more these days?
In the morning I will be switching off my alerts. Don't want the daunting task of seeing 900 alerts when I return. I am not sure if and where I will be able to use my laptop. Not at the cabin it sound like. Maybe at some of the motels.
We have decided to go to Wyoming. Drive around and maybe slowly get to the
Grand Tetons national park.
or
Yellowstone
. I have always wanted to go there. My camera and I will go nuts. Rick might have a good time also, LOL. I don't really care where we end up. It will be nice to be traveling and just relaxing.
Rick stresses sometimes about where we will sleep at night, but I remind him if all the motels are full we have a very comfortable luxury van with soft leather seats that fold completely down to make a nice resting place. We'll be fine.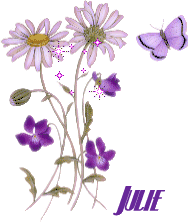 Well. Time to stop putting off the packing. I have one cup of coffee in me. Take care all and hopefully I will be checking in from time to time with a photo or 2000.