I was running my behind off at work last night. So busy. I hadn't done any charting, but was wasn't worried as I knew I would get to it eventually when at 10:30 they told me I could have Low census. What! your pulling my leg. But yup, we had a ton of nurses on at 11.
Now part of me thinks all I will do is go home and sleep, but this is where its important. I will be awake during the day if I go home tonight. I can take a early morning bike ride instead of a middle of the day, hot as hot can be bike ride. And maybe.... just maybe go get my camera.
So I went into high gear and finished up all the little things, sat my butt down and charted at double speed. And here I am in the morning. Sipping my coffee. Planning where to ride today and looking forward to the next week off. Blissful.
I get sentimental about things. I am looking at my Soni super steady shot. The camera I yearned for and saved for and used and love. Here I am ready to toss it aside like a old worn out shoe. Actually looking at it you can tell I have taken a few thousand shots on it. Feeling guilty. It has been a very good camera, a great camera. But..... I have had several times when I see a beautiful shot. The sky is so perfect, the clouds just right. I set it up and take the shot and it doesn't capture it. If you don't get it then you won't get another shot at that perfect shot you just saw. Plus. I want to be able to accessorize. That is what women do. I want more lens, more filters, more frosting. I want that great big lens I see the professionals using, LOL. I am going to the Black Hills. Beauty will be surrounding me. I want to capture it in all its splendor. You know what I mean?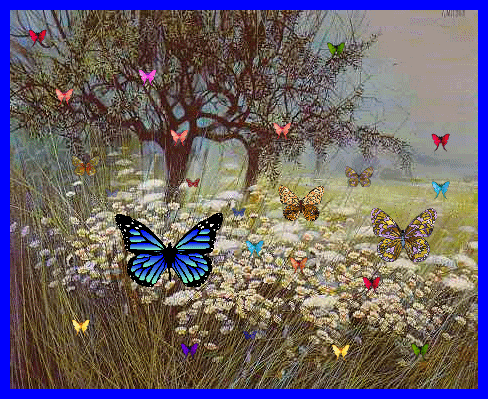 Of course hauling all that on a bike gets tricky, Especially climbing mountains in altitudes I am not ready for. Probably puffing so hard no imaging stabilizer in the world will help. So I also have to haul my tripod. Poor Rick. He is really going to be loaded down isn't he. 2 camera,s tripod, filters, extra lens, extra battery, more water and ice. Sure glad he is such a big strong man, Are your reading this Rick?
There is one more camera I have been looking at. Around the same price range, but some things I really like, tilt live view and a soni which my last 2 camera were. Bad thing is it comes with a lens that I would not rather have, but you can update. Once again I would have to change batteries. Not sure about the memory card. Takes great action shots, important for my flightly deer shots. Has really good reviews except for the battery change over and lens. Decisions decisions. More megapixel then the cannon but really that isn't important. And.... would I still miss those once in a lifetime shots.
Sony - Alpha 14.2-Megapixel Digital SLR Camera - Black


Anyway, enough rambling on. Time to get ready for my ride. I haven't ridden for awhile because of my toe. The toe is down to just a bothersome slight nagging discomfort now. I have 2 weeks left before the big ride. I got some training to do.
Thanks everyone for you wonderful suggestions, Greg...your the best!