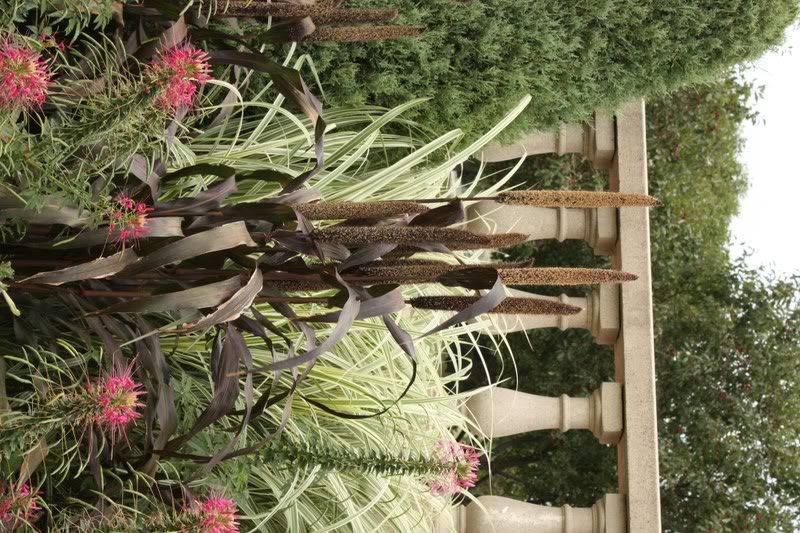 Last night was a good night. I was charge so the night just flew by. One more to go. I am excited.
Yesterday I spent cleaning house and doing laundry. I have everything pretty organized so I can throw it all together when we do pack. Still no hitch. We are now looking at the unpleasant prospect of putting the bikes in the back of the van. I have light beige carpet and will have to put a blanket down. I don't want grease on it. We still have today and tomorrow for it to get here. They said it will only take a hour to get it on so keep your fingers crossed.
I am trying not to stress about Zoey. I know Dan will take good care of her along with Luke. I almost wish we had boarded her though. Hopefully it will work out fine.
I read in the Rapid City news that bikers should be careful about the rattlesnake on the trails. Great. First maybe mountain lions, now rattle snakes. What next, black widow spiders! Yikes.
Tomorrow we have to get our energy jells and Rick is borrowing some bike shorts from our son. He has resisted getting bike shorts but it really helps on a long trip.
The weather is suppose to perfect for riding. Mid 70's. Not too hot. I can't wait to be on the trail. I am bringing my laptop but don't think I will be able to get wireless so you probably won't hear from me until I get back. We might go to the Grand Tetons after we leave the Black Hills for a week so I am not sure when we will get back. We just might bum for awhile.
Well, I am getting tired. Time for sleep. Take care all.