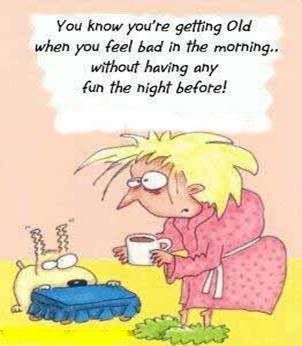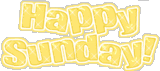 Good morning everyone. Well, I am better but still sick. Now I think I have a cold on top of what I had. I can function though and even went out yesterday to play with my camera. Check out my tree.
We had a heat wave with temps up in the 40's. Everyone was out enjoying the reprieve from the below zero weather of earlier. Then we went out to eat and Rick bought me my perfect rose. Blue to chase the blues away.
I have been reading up on how to fix this cold. I am getting desperate to feel normal and healthy again. We bought some multi vitamins and I got some fresh ginger root. I ground it up and then made a tea out of a tablespoon of it. It is suppose to knock a cold out fast. I will try anything and it wasn't too bad with some honey in it. I have also decided to see my doctor. I figured it out and I have been ill most of a month and a week with one thing or another. Constant to it all is this total body fatigue and all over body aches. I am probably just run down, but I had better make sure that is all it is.
I am down a total of 5 pounds now. Still plugging away. I know I would be doing better if I went to the gym but with being sick just haven't got it in me right now. Soon I hope.
Today we are going to my MIL's. I am going to start packing up the clothes. Man she had alot of clothes. I could fill 4 fridge boxes I bet. Then tomorrow I am calling auctioneers. We are almost ready for the next step. Yah.
Well, check out my
photo album
for yesterdays shots. A few turned out pretty good, pat pat. Take care all.