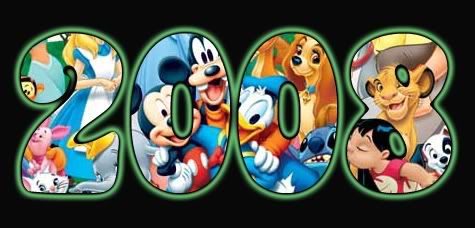 There I was. Actually took one of my very rare naps last night, ready to go to work and they called me off. No holiday pay! But thats OK. I went out with the dog at midnight, 9 degree weather and watched the fireworks over the trees and then went back in to play pogo. Rick had been sleeping for hours. Boring group here for sure.
My son drank his last Mountain dew. I will believe that when I see it. I told him to just start going from bottles the size of a milk jug to the mini can's and then quit. Cold turkey is going to give him a massive headache which in turn will have him running red lights to the closest store for his fix. Been there done that with coffee once and I hear it is twice as bad with the dew. I wish him luck. I do think it is much healthier for him not to be drinking that much pop. Not good for you.
So today I wake up. What! 2008 looks just like 2007. Just as cold also. Check me out in the mirror. Yup, still the same. Looks like I will have to work for my new body.
My eating wasn't really terrible yesterday but I still as always really have to watch my portion control. Measure measure measure.
Today I am going back to my MIL's Nothing has been done since my last day off. The cards still sit here waiting to be mailed. The silk oriental pajama's still sit there waiting to be gently washed. The furs still waiting to be picked up. So its back to work. I am having an auctioneer come out tomorrow or the next day. Moving on. Have to get the TNT to light under the guys butt to get them doing something or anything when I am working. Rick however did fix the van once again. Until the next time. Wonder what could possible break next. Practically everything but the body is new.
Well, I am off. To enjoy the first day of the new year. Have a great one all.