I woke up this morning to the rare but blessing feeling of good health. Well...isn't that just wonderful! And to think I almost broke down and spent my hard earned money on a doctor, LOL. Either time, vitamins or the ginger kicked in and I am finally feeling like a human being again. Now, hope it lasts.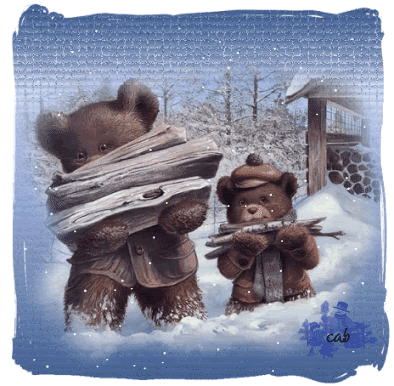 I was so productive yesterday. Maybe I just worked the illness out of my body! Anyway I got the last 2 closets finished at my MIL's. Now all we have to do is have the auction and sell the house. Of course I still have to get rid of the clothes, but I found a ton of real old hats from the 20's - 40's in a closet so I really do need to call that last woman first. Finally I see a light at the end of the tunnel.
I was at the dining room table going through the last of the letters and things and my BIL say's, "I hope your not throwing away our family history there". "Yup", I happily said. "I figured if it was still there after this long you weren't interested in it", and went back to tossing right and left.
He always says that but never gets up from the couch or stops going to the bar to look though it himself. His loss. Then he said he thought we should get a storage shed so we could look through it at our leisure instead of hurriedly tossing everything. What! Go for it Bro but I am not paying a dime for it. Something is definitely wrong with that man's head. He has a storage unit in the town he comes from that he hasn't visited in a year and my MIL had to pay for for 5 years. Why would we want another one here. The man is missing some brain cells.
Anyway I digress. Today now we are calling the auctioneer, seeing the lawyer, I have to list some items in the shop and then I want to stay up late and get a ebay sell going. Last on my list butsomething that is sorely needed I have simply got to get to some housework done.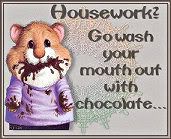 So another day, another day. Have a great Monday all.