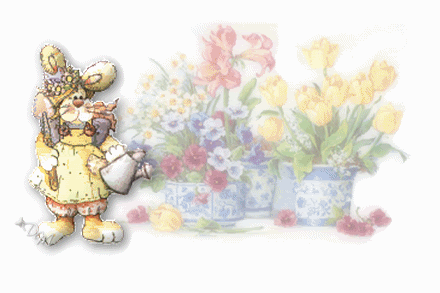 Just got done with day 2 of my stretch. So far so good. I had great patients and really enjoyed them. Did a short dance with on man when we got him out of bed.
Much better then the last night I worked that messed me up so bad.
The TEN's unit is giving me some relief. Takes the sharp take your breath away pain away so its a good thing. I have been doing my exercises and taking it slow. No more painting. I have been planting some coleus in different varieties, this one is the mound one. It looks like a colorful round bush when bigger. Should be so pretty.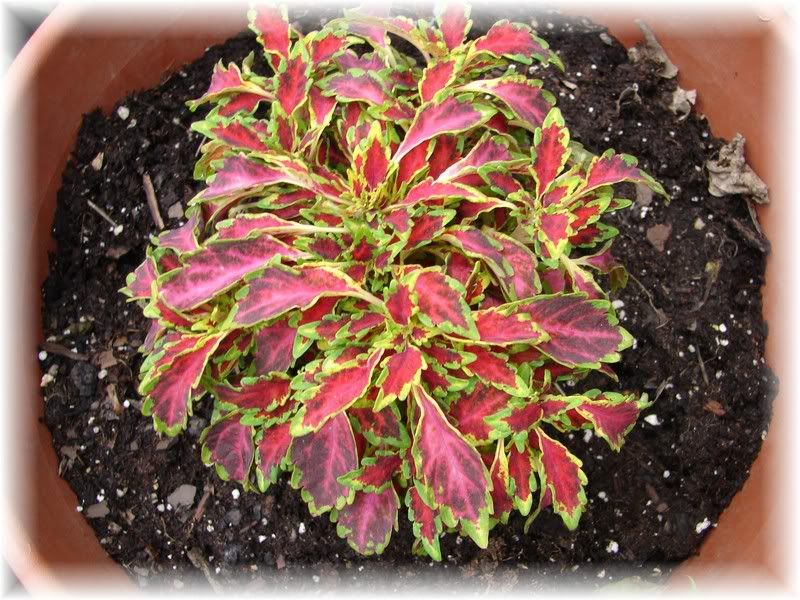 And my usual flowers.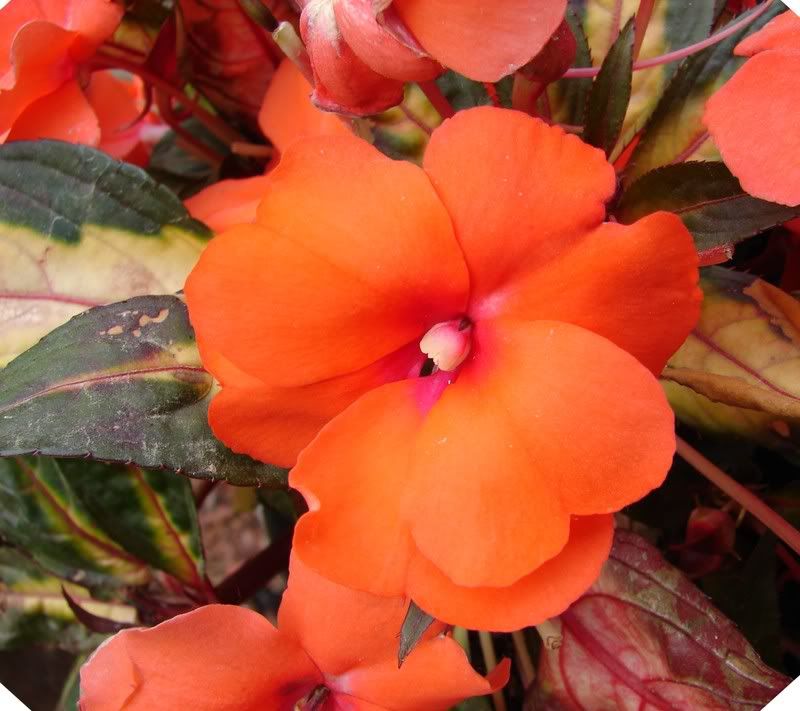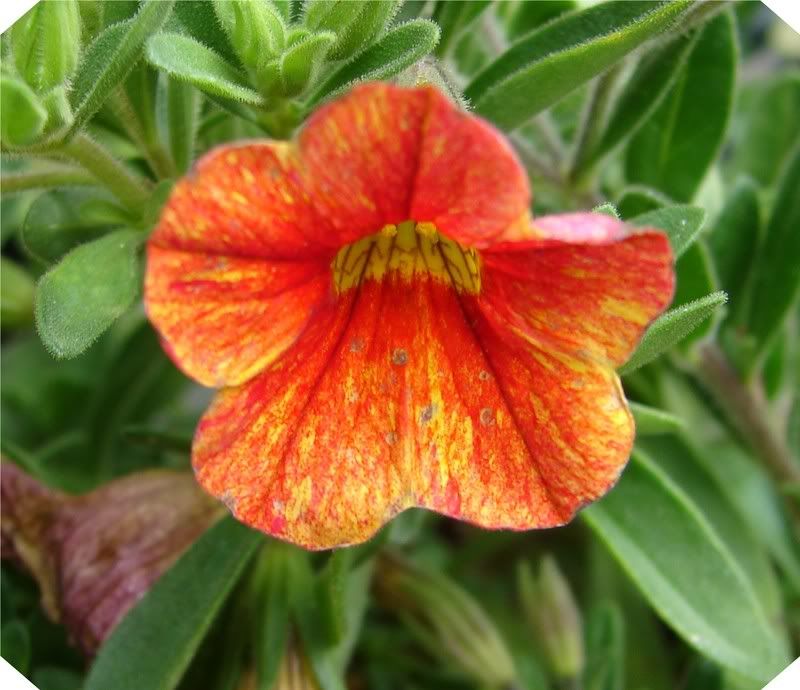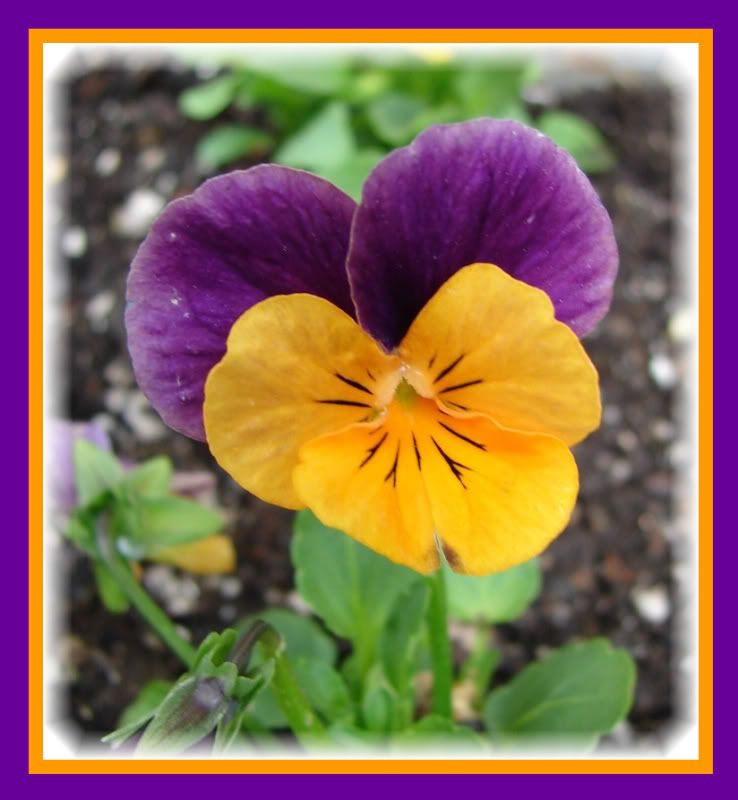 Slowly my yard is looking better. I love it like this. We have been getting thunderstorms for the past couple of days so sleeping has been great also.
Speaking of sleeping its time for me to turn in. take care all.