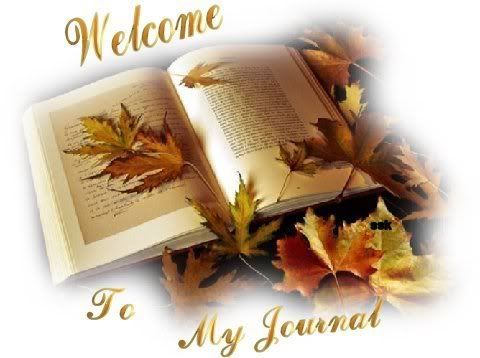 We went an entire day without her getting sick. She is eating up a storm all of a sudden and she wants to play. All wonderful great signs. The vet called and is very happy about her recovery. As are we. I really thought she wouldn't make it as you could probably tell.
Today I think she is well enough I am bringing her to my MIL's for a little while. I want to get the dog and cat used to each other as we are going to have my MIL's cat live with us. Hopefully. They didn't like each other at all when we first got the cat but that has been 6 years ago. Maybe they both have mellowed.
Tomorrow I go back to work. I am not taking my leave of absence yet as Rick feels comfortable taking care of my MIL so far. That could change instantly as her condition is fragile but for now that is the plan. I need the money. My back is still acting up and I have to face the facts that it isn't likely to improve much more so suck it up and go back to work. It used to work resting it a couple of days but truthfully not much helps these days. Well laughter helps so I enjoy reading the fun journals and I get the daily laugh report in my email each day. A laugh a day is as good as an apple which I can't eat anyway.