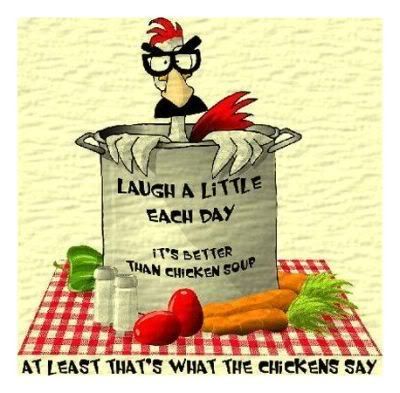 I promised the dog a walk by the river today. Casually. Just in case it was way to cold or I was way to tired. Thinking she wouldn't understand what I was saying anyway, right! So I crawl out of bed this morning and she leaps up and runs to the back door. Tail going like mad, skittering around on the tile like a nut. Oh goody, are we going now, are we going? giving out a happy bark.
Man, dog. Not as soon as I crawl out of bed. What is wrong with you. Do I look at all mentally ready to be traipsing along the river in this cold? I mean 2 seconds ago I was snug in my warm bed sound asleep. I have to have coffee and check my email first. And how do you know what I planned to do this morning anyway. Do I have to spell my content from now on?
We used to have to do the with Greenies. Do you think it is time for a
G R E E N I E
I would ask Rick. Zoey would leap up and go the cupboard where they are kept, tail wagging. Just knows what I said. And seriously she isn't the brightest light bulb in the box. I mean look how many time I begged her not to puke on my carpet! From now on I will have to say, if it is nice out I think I will take
Z O E Y
for a
W A L K
down by the
R I V E R.
Maybe if I spell most of the sentence she will be confused enough not to get it.
Well, I have to go. She is laying at my feet tugging at my pant leg and whining. She has those really irresistible puppy eye thing going for her and just the tip of her tail is wagging. How does she do that?