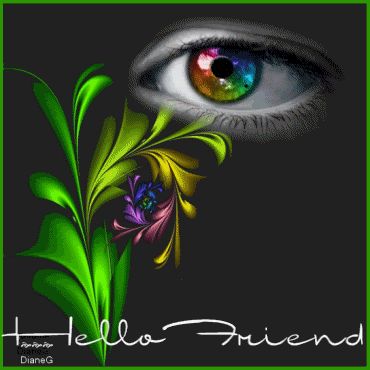 I thought I would show the almost finished house. Not finished because I know he will decorate the way he wants. We just set the furniture so we could get an idea. I think it looks pretty good. Personally I would have used a satin finish instead of a semi gloss but that would be my choice. Anyway. Here is the living room before and after.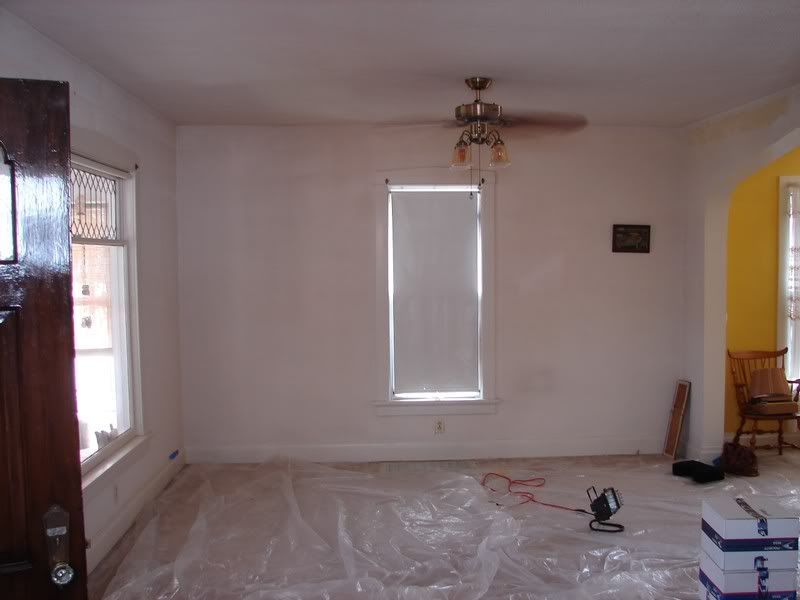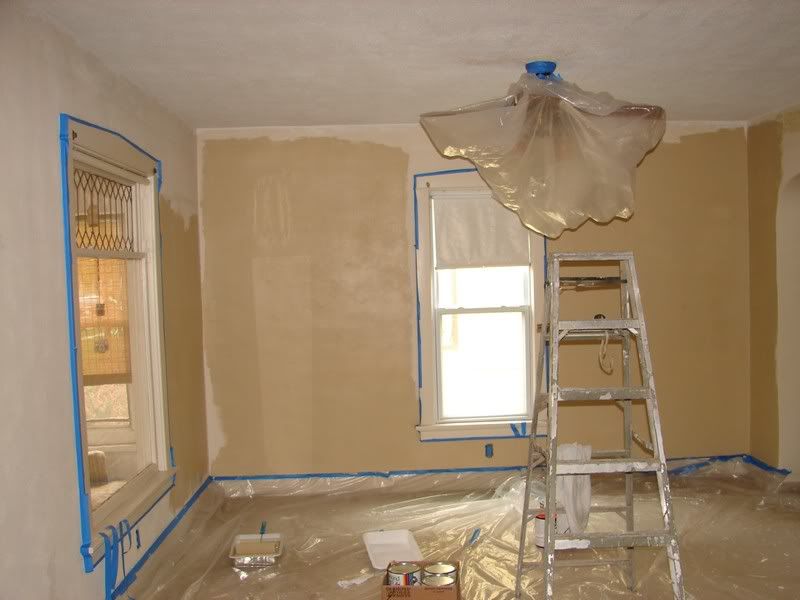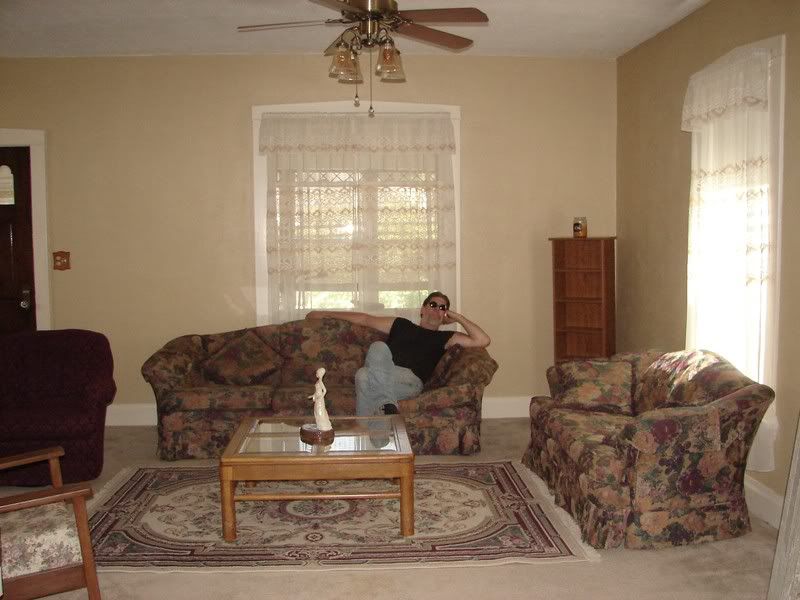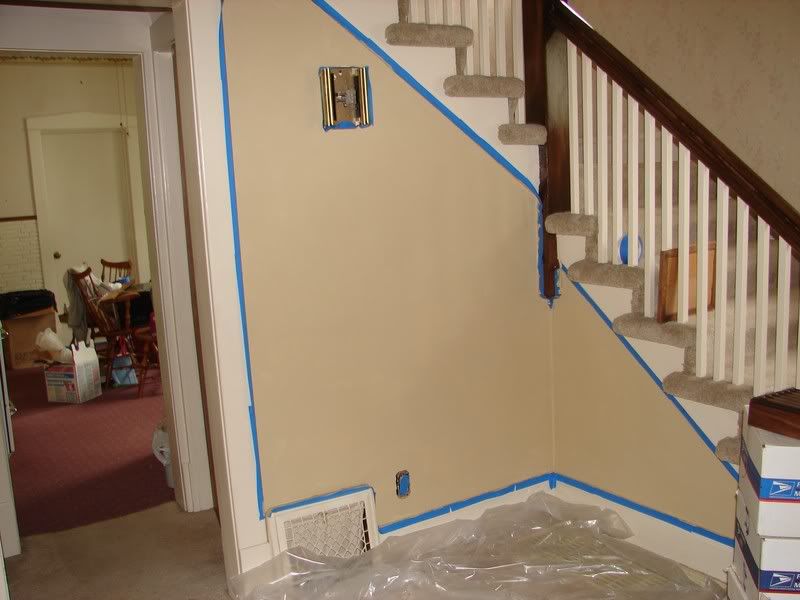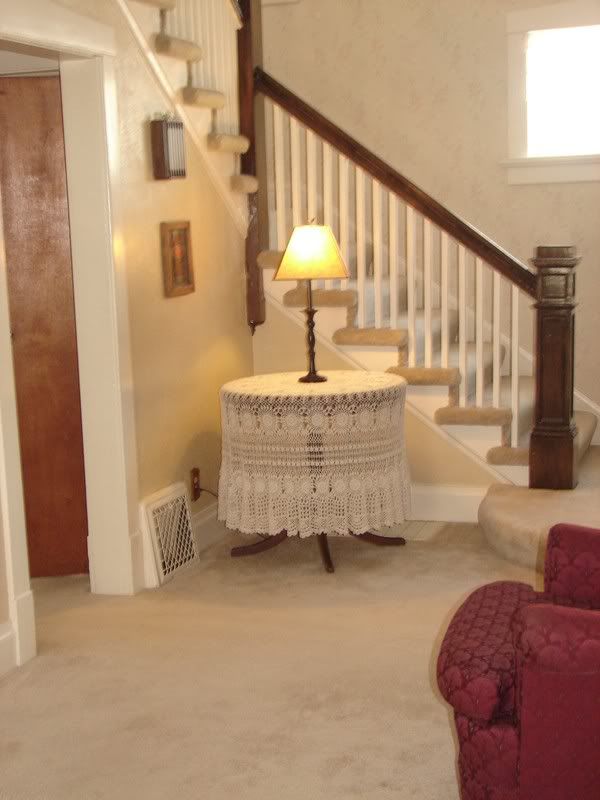 The kitchen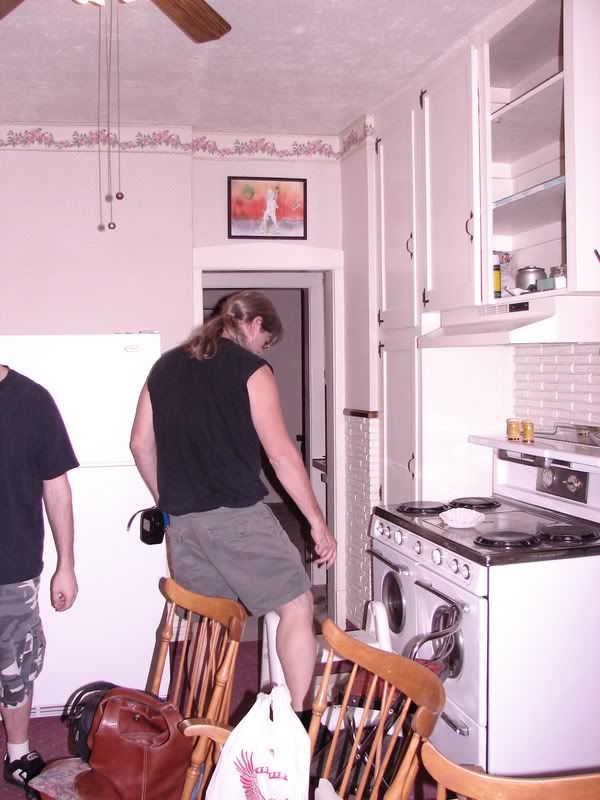 I like the way the archway turned out.
The upstairs bedroom is being painted. I like the color.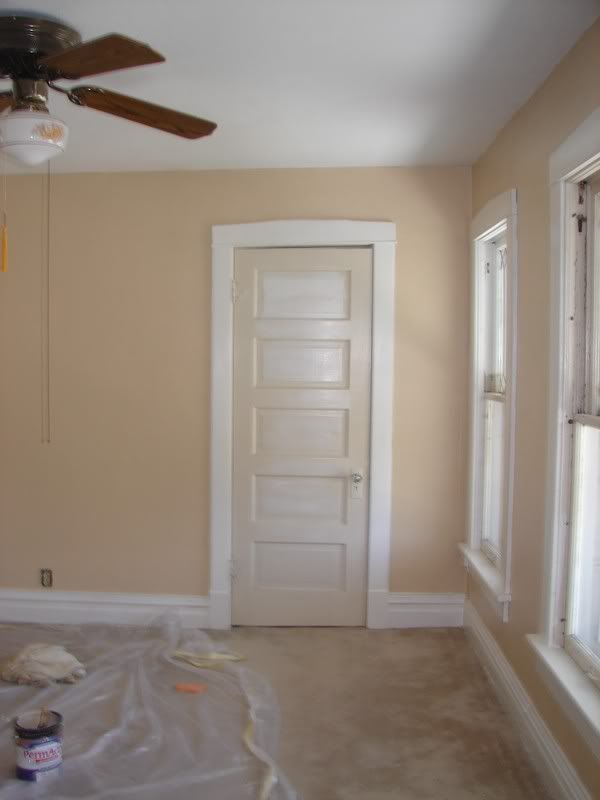 We didn't get a ride or photo shoot in today. What did I do? Look for a new van. I found a couple I really like. So pretty. Now to talk them down in price and test drive them. We also went to some flea markets and just lazed around. Feels good to just be lazy. Tonight I am watching a movie. We have bad weather again all around us but not here yet. What a spring we are having.
Take care all.