You buy clothes from Blair catalog.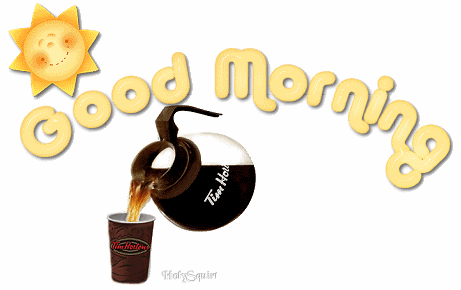 Throughout the years my MIL was always coming up to me with her catalog saying, "Look Julie, isn't this cute"? "Yes", I would say thinking she was going to buy it. "Do you want me to order it for you"? she would ask. "Heaven's No," I would reply, with a hasty, "not that is not cute, but I really don't need any more clothes".
Sometimes thinking I was being polite she would order it anyway and give it to me for Christmas or my birthday. Oh gosh, how thoughtful of you. They would go to the bottom of my closet drawer.
I alway thought of the clothes in that catalog as being for women in their late 60's on. That is the type of woman I saw wearing them, gray haired ladies. It looked to be full of polyester and bold flower prints or matching sweat suit items. Nothing a young hot chick like me would ever wear.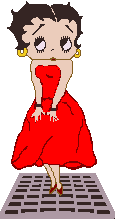 Well.... now we are still getting her mail forwarded here. Last week the Blair catalog came. As I was getting ready to toss it a shirt caught my eye. And I bought it. 3 of them actually. And they came and I like them.
My MIL would be so proud.