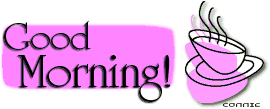 This is the weekend my grandchildren are suppose to come for a visit. In fact they are on their way. Trouble is a lot of Iowa is underwater. Roads are flooded all over across the state. How to get here. I want to hug them so much. I haven't seen my granddaughter is 3 years. But I want them safe. So everyone please say a prayer for their safe travel. I miss them like a part of me has been removed not to mention my son has been heartsick since he moved here.
It finally motivated me to get my antique bed home. My MIL left her bedroom set to me. I only brought the bed so far. The dresser is next but I have to move the dresser in this room to the other bedroom and what to do with that dresser. I wonder if my son would like it. Anyway, I haven't got the pictures hung yet but here is the bed with one of my MIL's quilts. It seems strange to see it here.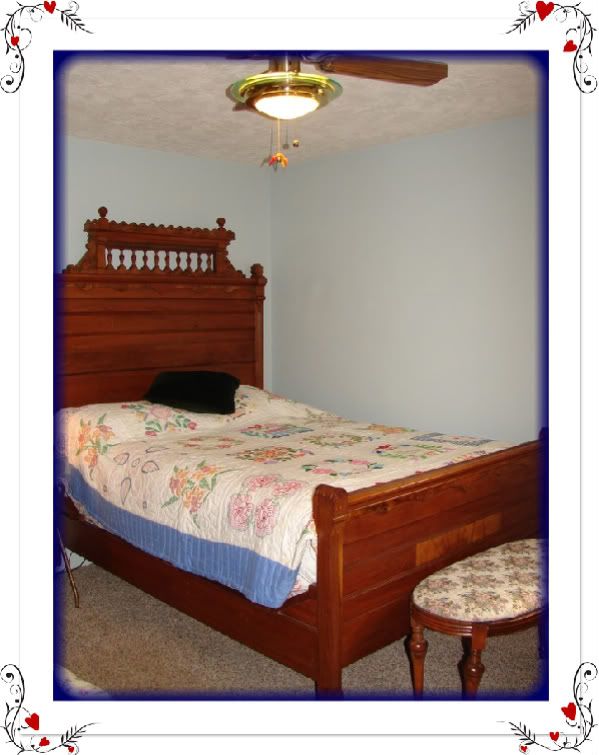 I love the headboard on the bed.
We are going to go test drive a minivan today. It is the
Hyundai Entourage. It has a great safety record and actually the interior is very nice. We also are looking at a
Chrysler Town & Country. Last week I was going to buy the Town and country but it was sold before we got there. I want a used one, 2006 or 2007. The thought of driving off the lot and immediately having your car go down in value keeps me from buying new. Plus the cost. So, anyone have either of these and any opinions?
Thats about it today. Maybe a ride later and keeping a eye on the flooding. Maybe by tomorrow evening I will be hugging my grandchildren.