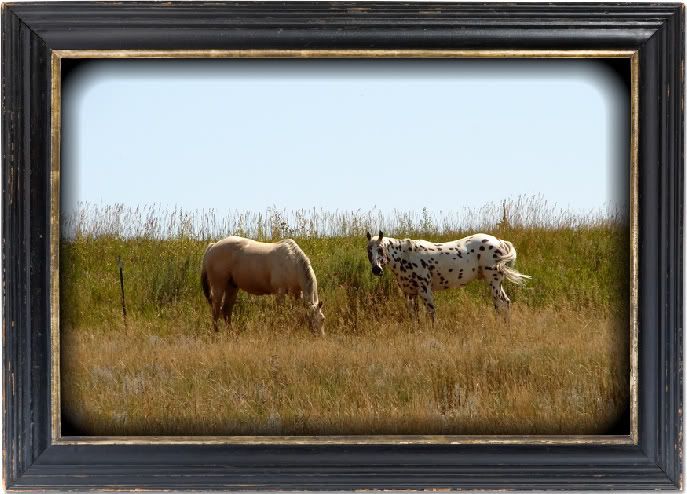 Work has a way of effectively erasing most memories of vacations from you brain and bringing you sharply back to the present. I spent the first day back with my head in the clouds on long lonely highways but after being charge and having a full house yesterday I have difficulty even remembering what the mountains look like. Sigh.
Today I was looking at rentals on the Upper Peninsula in Michigan. Houses on Lake Superior with a deck overlooking the beach. Trying to tempt Rick with another road trip. To see the fall colors. Not having much luck though. Darn.
One more night of work. We are running pretty full as we tend to do in the cooler months. My low census days are probably over for awhile. I have a cold and just don't feel up to par so am looking forward to my long stretch off even if I don't do anything but rest up. I do have to start on cleaning out the basement. No fun.
Oh and something surprising happened. My BIL paid us back our $400. Surprise surprise. He is getting ready to go back to Arizona. The cold weather is not his cup of tea. Can't blame him there. Another chapter ending. A disturbing upsetting chapter.
I have been talking to my younger sister. Her health is very bad. I also want to drive there and visit. See my niece. Greenbay Wi. isn't that far away. Time to mend some fences. Also I am not done withmy wanderlust it seems, LOL.