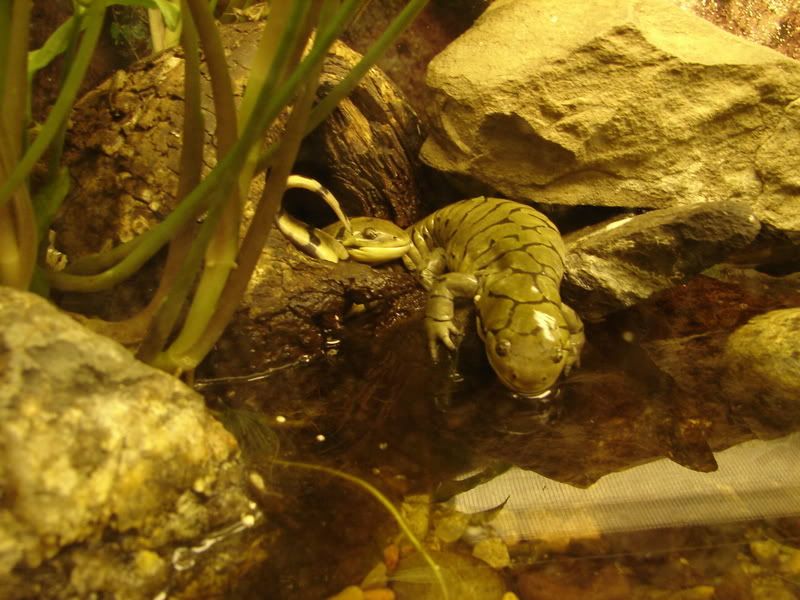 Well, one more night of work. It has been like I haven't been gone at all. Tody is my birthday so they made me a sheet cookie decorated and we had pizza. I got some pretty candles, they smell so nice. And the Rick gave me what I wanted. At the cabin they had a eureka floor vacumm for bare floors. It was light weight and wouldn't harm the floors. I wanted one and I got one. Those dust bunnies can't escape me now. Of course i already got some jewelry and a new purse and wallet. '





It is strange being 54. 2 years older then my mother lived. 2 years younger then my grandmother lived to be. Will I make it that old or am I in my twilight years Things that seemed important now don't seem the same Work is watching you. Hoping to find a way to fire you before you get all that retirement money.They are watching you hoping for failure.as they can replace you at half your salary and bennies, I can't even begin to tell you how many nurses lately have been fired that have worked their over 20 years. Valuable nurses with years of experience. It all comes down to the bottom dollar. Everyone is worried about it.
Anyway, enough of that. I am going to bed. I am sleepy and hope to sleep a few hours Night all.