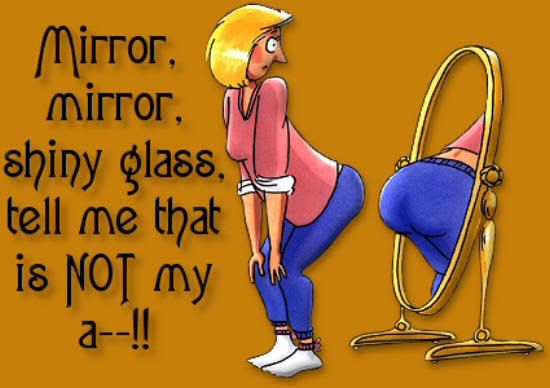 I finally got up the nerve to step on the scale and see what the damage was after all these months of not watching what I eat and not exercising. Its bad. 19 pounds regained. And I feel it. In my knees especially and the way my cloths fit. I am glad I didn't gain back the entire 56 but 19 is bad enough.
I was feeling so good and fit. My aches and pains were from a good workout, not the strain on my joints. I had a terrible night sleep as my knees hurt just from my legs laying on each other. Seriously!
I do not make New Years resolutions. I do however make some goals. I
am
going to go to the Black hills in Sept and ride the
Mickelson trail.
To do that I have to be thinner and fitter. And I know exactly how to do it. After all I have done it before. Right.
So today I sip on my slimfast and mentally plan my menu for the upcoming days and my exercise goals. Rick and I both agree we felt better mentally and physically when we worked out. So as soon as we get things that need to be taken care of first done at his mom's we are going back to the gym. As soon as we can we are getting back on our bikes and riding as many miles a day as we can stand. I have 9 months to get in shape. I can do it!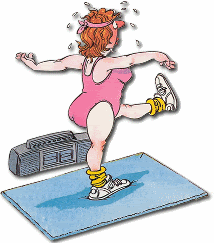 Today I have a busy day planned. I have to go and pick up a extra death certificate. It has been ready for 3 days and neither of the sons ever went. They also haven't written a single thank you note or even started on the house. So I have to start on that. I want the cards out. I have to go to hospice today and give them some checks that were donated in my MIL's name and then contact the womens shelter and aide center about donating some of her clothes.
It feels really awful going through her closets.....like an invasion of her privacy. Rick says it is like we are getting rid of all traces that she was here. I have some things we kept that she made that hopefully will be reminders for him, but I told him most of her well remain in our hearts forever. The rest is just things, not her. It has been increasingly hard on him. After the numbness and exhaustion wore off then came the reality.
When she first died he had this sense of relief. She wasn't in pain anymore. The entire ordeal was over. She was so ready and waiting for it to end that that was his first emotion. Then he felt guilty about that. Now he just feels the loss. I am also at that stage. Just miss her. It will get easier though. Time, the great healer.
Well, I am not getting anything done sitting on my big behind. Take care all.