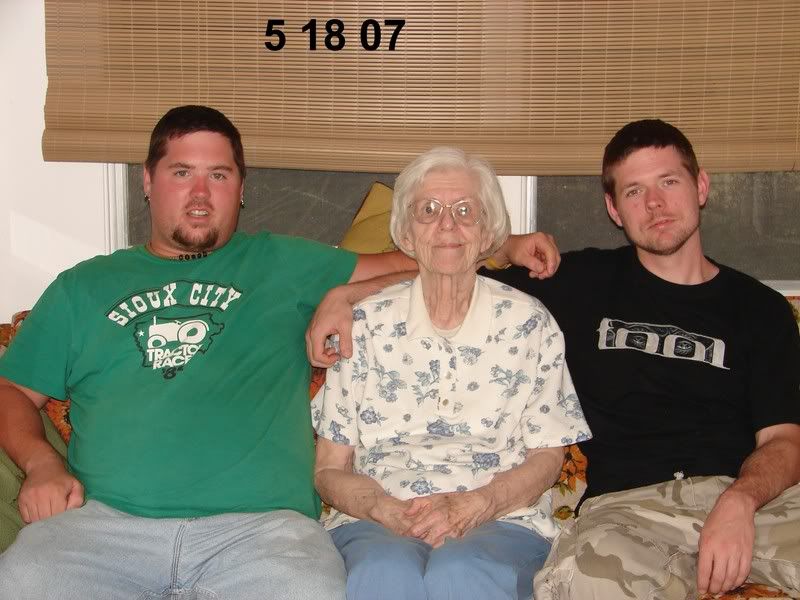 I am up early. The service is at 11:30 but we have to be there at 11. My youngest son bought a suit! Since I usually only ever see him dressed like he is there, in bicycle clothes or his work clothes it is quite strange. He looks good though. I bought new shoes but otherwise have a nice outfit to wear. I am so looking forward to this being over. We are not putting the ashes in the ground until the spring time. I am not happy about that. We did that with my FIL but his ashes stayed at their home and it seemed right. I don't want to leave hers there while the house is slowly emptied. My BIL thinks it will be a good excuse to stay around until spring that way. I just don't want to drag this next part on and on. Rick feels the same way. We want closure. So we shall see. We may have a private graveside service soon.
We have been eating out almost everyday. With Rick at his moms and me here it just doesn't seen like we have settled yet. I haven't the energy to cook and still think of everything that needs to be done. Apathy has set in. Maybe I am storing up the energy for what is coming next. We are getting glimpses of how difficult my BIL is going to be. He is so contrary. We say white he says black to every single thing. He won't eat what I cook, I am not hungry then 2 minutes later is out there cooking. It will be a battle.
I am worried sick about Rick. He had a episode the other day where he almost passed out and his arms were jerking. His blood pressure was 189/112. I called the doctor to see about increasing the blood pressure med he is on but they never called back. I am going to make him an appointment today. He needs to be seen. Darn man needs to take care of himself. He holds everything in and it is doing a number on him.
I have all my Christmas shopping done in record time. Still not a single decoration up,but I am OK with that. We have been enjoying other peoples lights.
Well I had better pop in the shower. I want to get it done before anyone else wakes up.