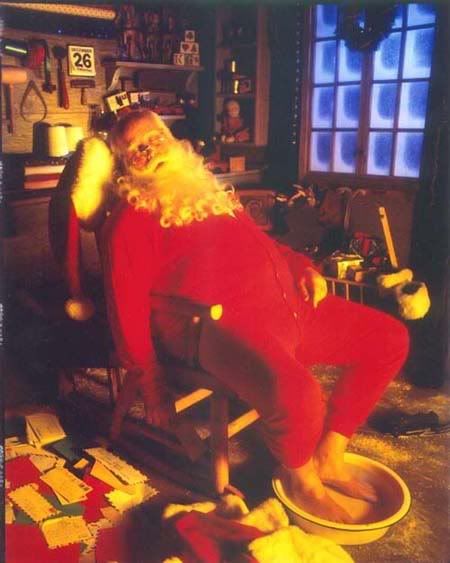 Well Santa is resting today and I hope you all are also.
We had a very quiet Christmas and a very untraditional meal. For supper we made Garlic pasta and jumbo shrimp. Yummy. Might end up being our new tradition. Rick bought me a studio light kit for taking my pictures of sale items. I have wanted one for years so I am pleased. The pictures turn out so nice, especially jewelry which is so hard to get good pictures of. I will be using it a lot in the coming months.
For him I deposited some money in my paypal account and made this poem card to give him. I thought is was kind of cute and clever,
Merry Christmas
Just a little gift for you
to use just like you wish
Please accept from me to you
This little Paypal gift
I decorated it and it was cute and showed him where I keep my debit card. He was happy as there are some parts for his bicycle he wants. I wasn't able to get out shopping and I was shocked he got me a gift. I had thought we weren't exchanging this year so I had to scramble.
I work tonight and then I work extra next Sunday and Monday for the holiday. Yah, holiday pay. I am finally feeling better also but now Rick has it. This family shares everything.
Well, time to go and get ready. It snowed and is so pretty outside. Hope everyone survived their holiday intact. We had our usual ton of admits last night. Made the night just fly.